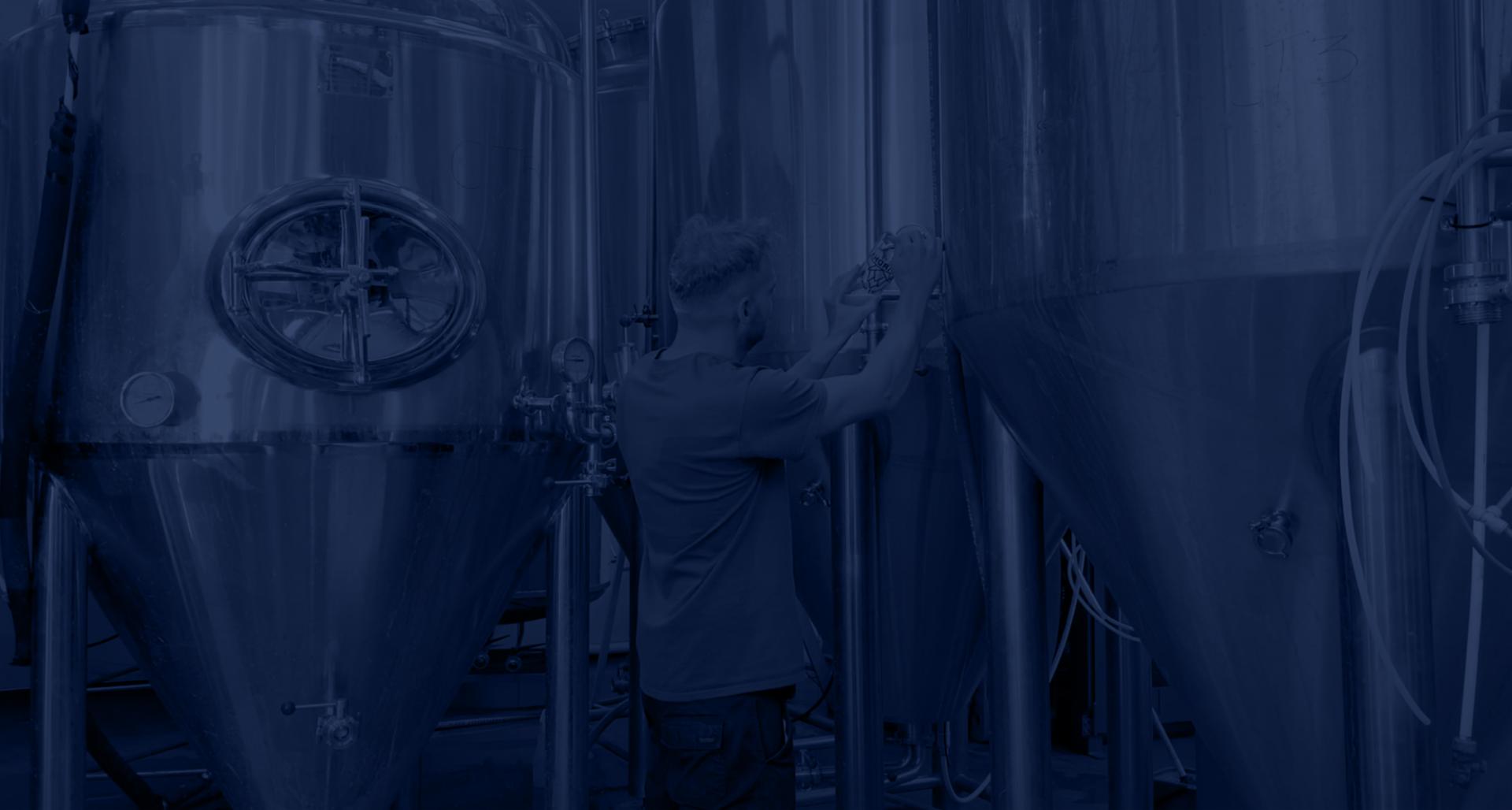 You want to turn water into great beer?
We're here to help
Niche supplies all the essentials to the brewing industry, from KeyKegs and hygiene products to processing aids.
Here's everything you need to craft perfect beers...
At Niche, we share your passion for brewing. Whether you're a long-established brewery or an ambitious start-up, we understand what you need to craft perfect beers. Our equipment, ingredients and cleaning detergents are all subject to the highest quality control and are extremely cost-effective.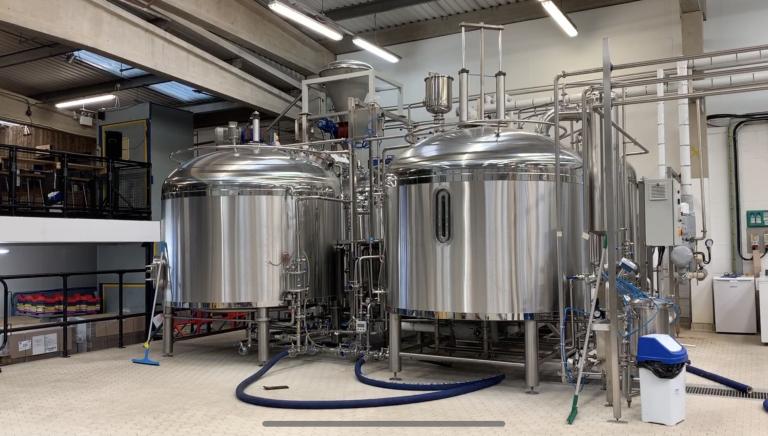 Our expertise is yours to share
We take a special pride in our reputation for service. Niche doesn't just offer fast and free delivery of first-class brewery supplies – our team are always happy to discuss your needs, to help with any brewing enquiry, and give you the benefit of our unrivalled expertise.
Please do give us a call to discuss any of our products, and discover how Niche can help your business. From brewing cost-efficiency to brewery hygiene, processing and fantastic flavours, we can help you in your quest to craft perfect beers.
Contact us on +44 (0) 1604 879831
or email orders@nichesolutionsgb.co.uk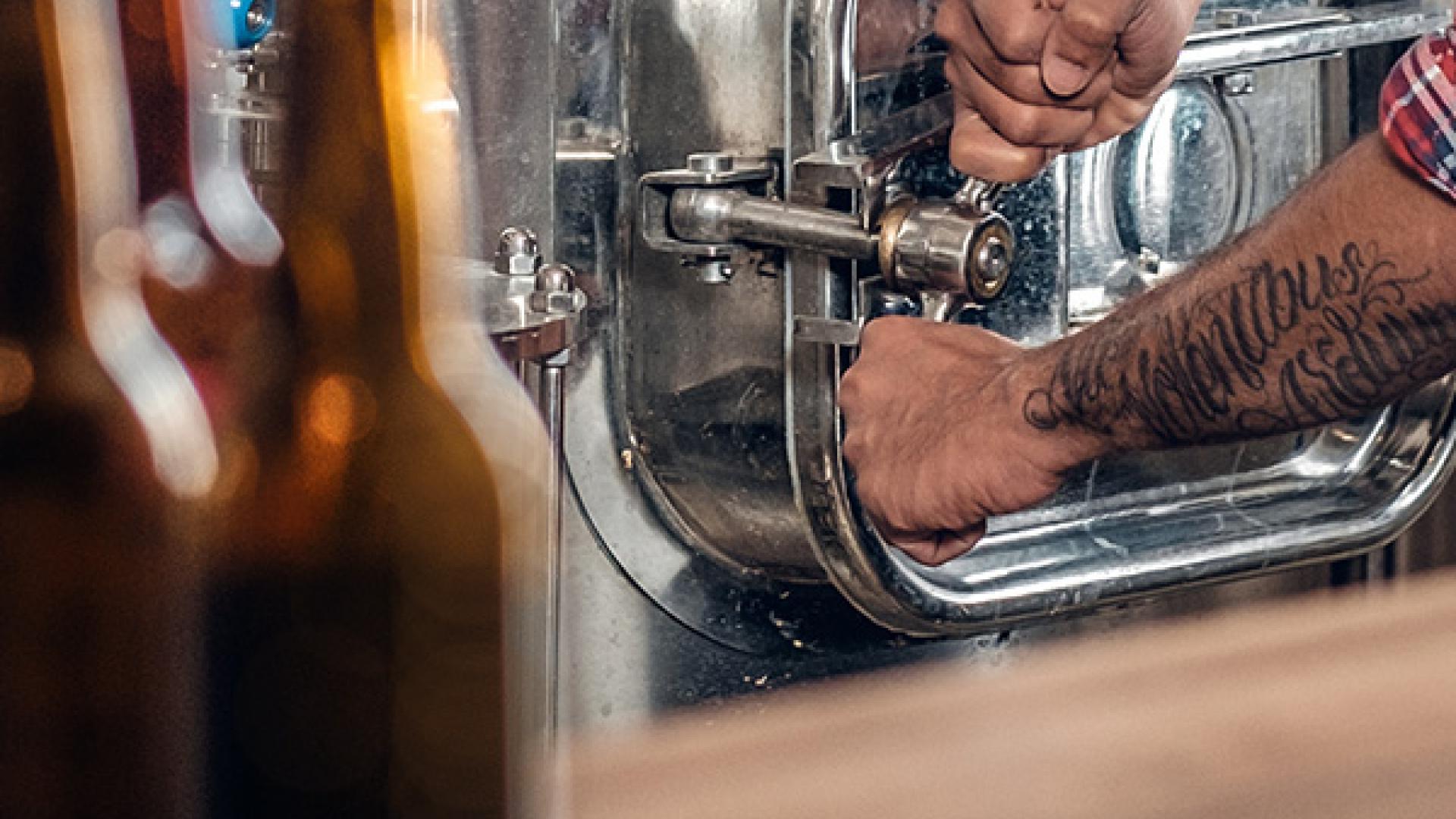 Paul Calcott
Managing Director
Over the past ten years we've played a part in the exciting expansion of UK brewing, while specialising in products and initiatives designed to reduce the industry's environmental impact. We now supply innovative, low-cost, high-quality equipment and essential supplies to over half of the UK's breweries and microbreweries.