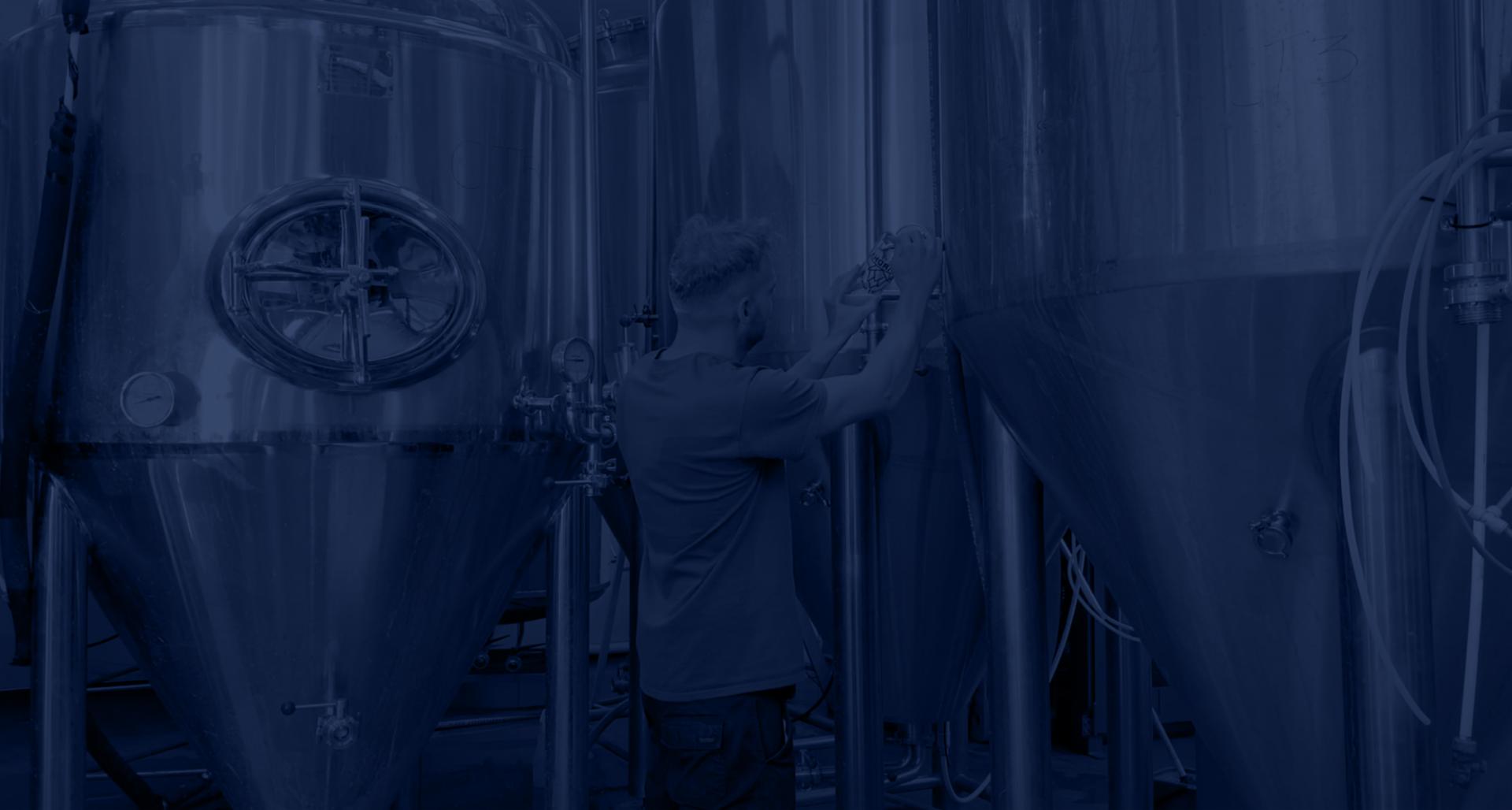 Do you offer water/beer/gluten testing services?
Do you offer chemical training on your products?
Yes, we can offer both in-person and remote WSWC (Working Safely With Chemicals) training for new and existing staff members. Please contact our main office to discuss further. 01604 879831
Where do I find the dosage rate for your products?
The dosage rates are listed on the Technical Data Sheets and on each product description in the Shop.
How do I know which hygiene product suits my needs?
Please see our hygiene guides and technical data sheets here. If you can't find the advise you're looking for, please contact our team and somebody will be able to help. 01604 879831
Which of your dried yeasts is similar to the one I'm currently using?
Please see our yeast guide here. This will give you a similar product suggestion, dosing, temperature range, alcohol tolerance and price.
If you've not tried our yeasts before, we'll gladly post you a sample to test. A trial brew is always advised. Please ask one of our team. 01604 879831
Should I choose Caustic 32% or Causgleam Plus?
Both formulations have a 32% Sodium Hydroxide liquor base and are suitable for CIP, however Causgleam Plus also contains a blend of sequestrants. These sequestrants will boost the detergency of the product and help to prevent the formation of scale in areas of all water hardness's.
I'd like to move away from using isinglass and make my beer suitable for vegans, can you help?
Of course, our top selling Brausol is a silica sol fining and is suitable for vegetarians and vegans. The dosing rate is very small, it's shelf stable for up to 2 years and it can help to improve clarification, stabilisation and filterability. Please ask us for a sample to perform finings tests.
Can I request a site visit for technical help?
Is there a minimum spend for free delivery?
We offer free delivery for all orders over £150.00 that are placed with us before 1pm. On average, we will deliver your order within 48 hours
All full pallet orders of Keykegs are delivered free of charge.
*Exc Highlands and Islands, price upon application.
How long will my delivery take to reach me?
All orders taken before 1pm will on average be delivered within 48 hours, excluding the highlands and islands which could take longer.
Is there a container/deposit/washout charge?
No, we do not have any hidden charges.
Is there a hazardous postage charge?
No, we offer free delivery on all orders over £150.00, whether the products are hazardous or not.
What are your payment terms?
Existing customers with accounts will have 30 days credit, apart from KeyKeg orders which are paid via pro forma.
Our full range, including Keykegs, can now be paid via our Direct Debit system. Please ask our team for more details. 01604 879831
How can I set up an account?
After your first order has been placed and paid for, we will automatically open up your 30 days credit account (excluding Keykegs). Some customers prefer to continue paying for their goods upfront. Just let one of our office staff know when you play your next order.
Do I need a forklift when you deliver?
No, all our deliveries are made with a tail lift.
What do I do with my empty containers?
Once you have a full pallet, 32 x 25Ls or 4 x 200Ls, please contact us and we will arrange collection free of charge. Please rinse out all containers and make sure they are properly secured to the pallet.
What are the postage charges for highlands and islands?