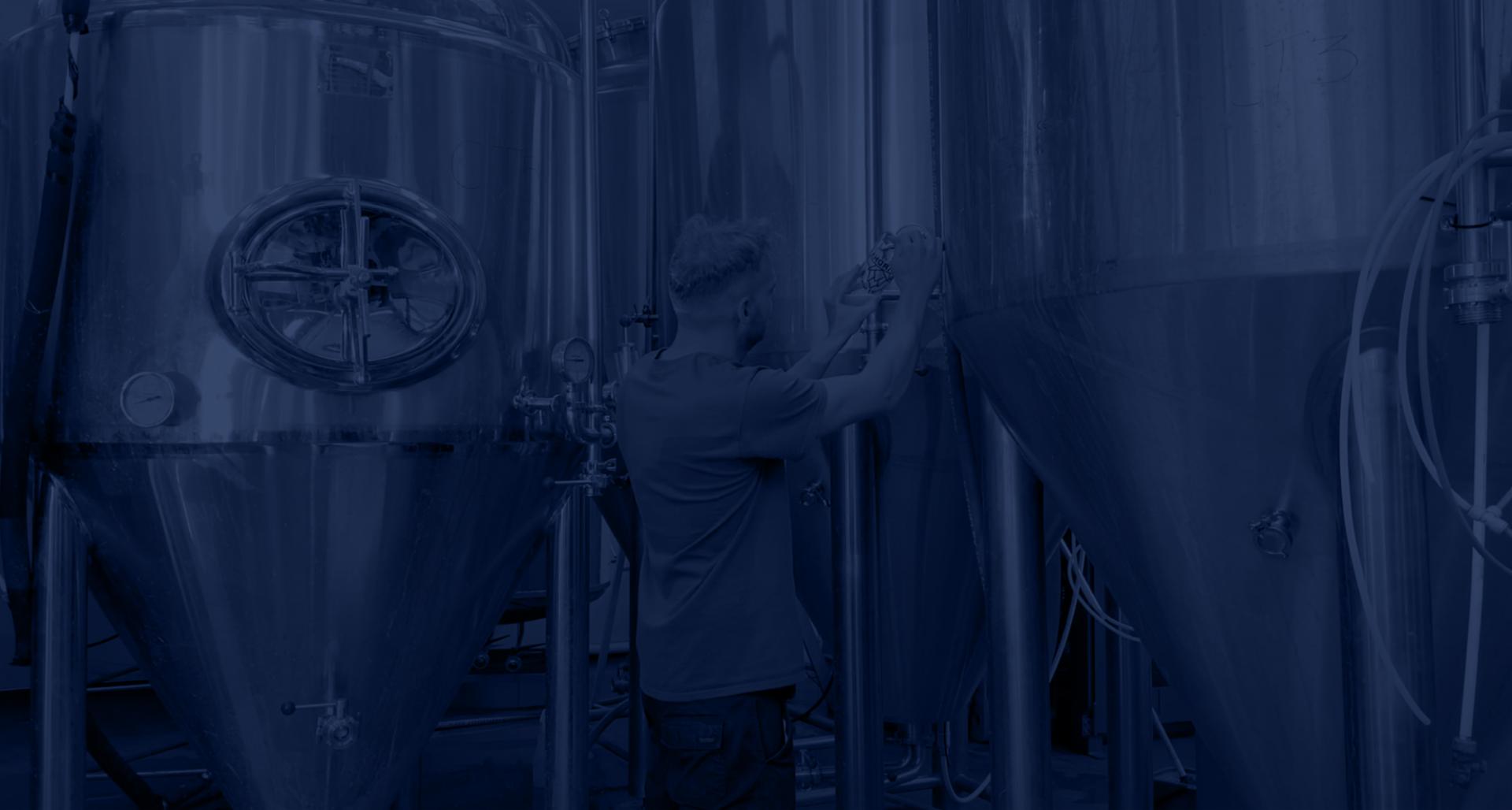 Quality essential products for the brewing industry
Personal attention, bespoke products and technical support
What we do
Over the past 12 years, Niche Solutions have played an exciting role in the growth of UK brewing, having supplied over 1200 breweries with quality brewing products.
Spend £250 ex VAT for free delivery.
*Exc Highlands and Islands, price upon application
We have no minimum order, competitive prices and on average we can deliver your order within 48 hours.
As an independent company, we understand the needs of businesses big and small. We pride ourselves on the individual attention we give our customers.
Our range of products and offers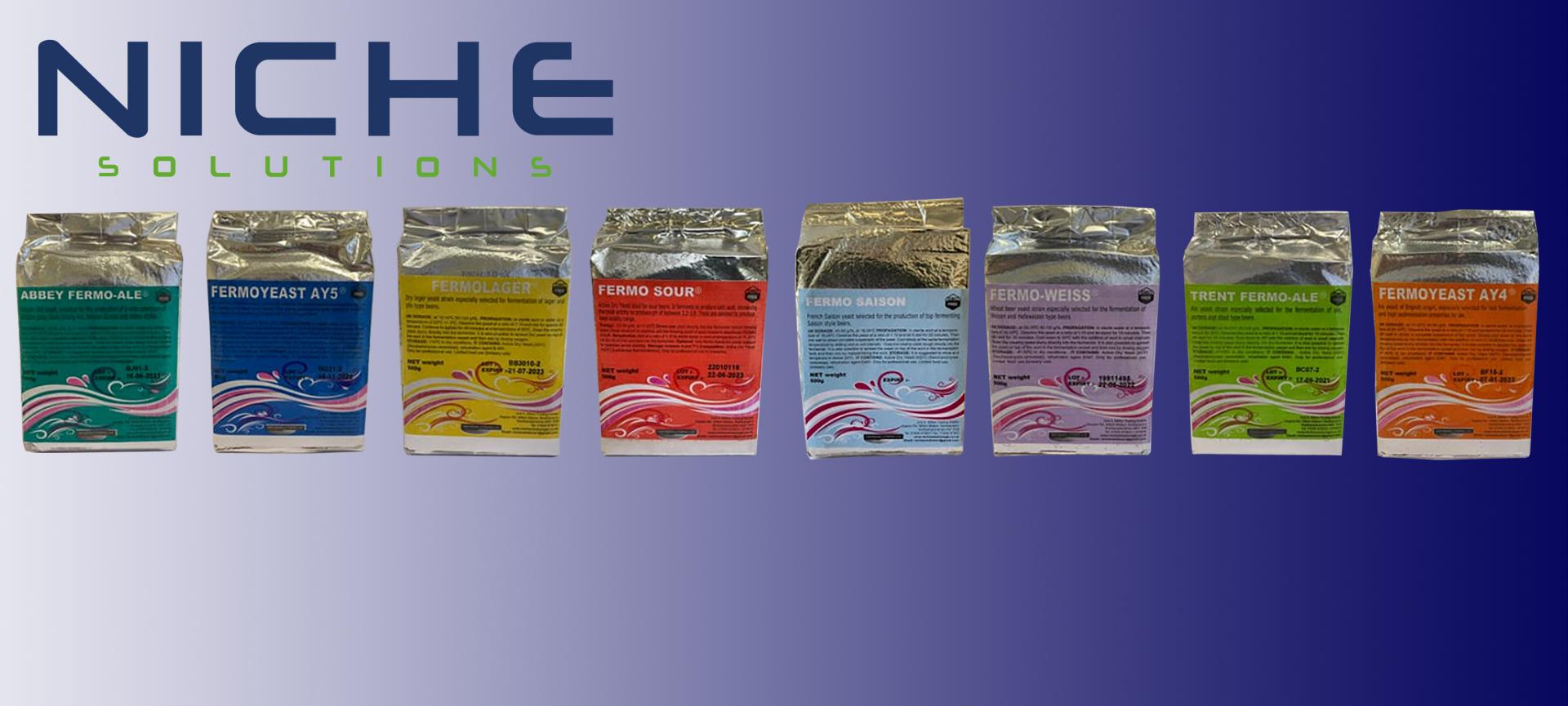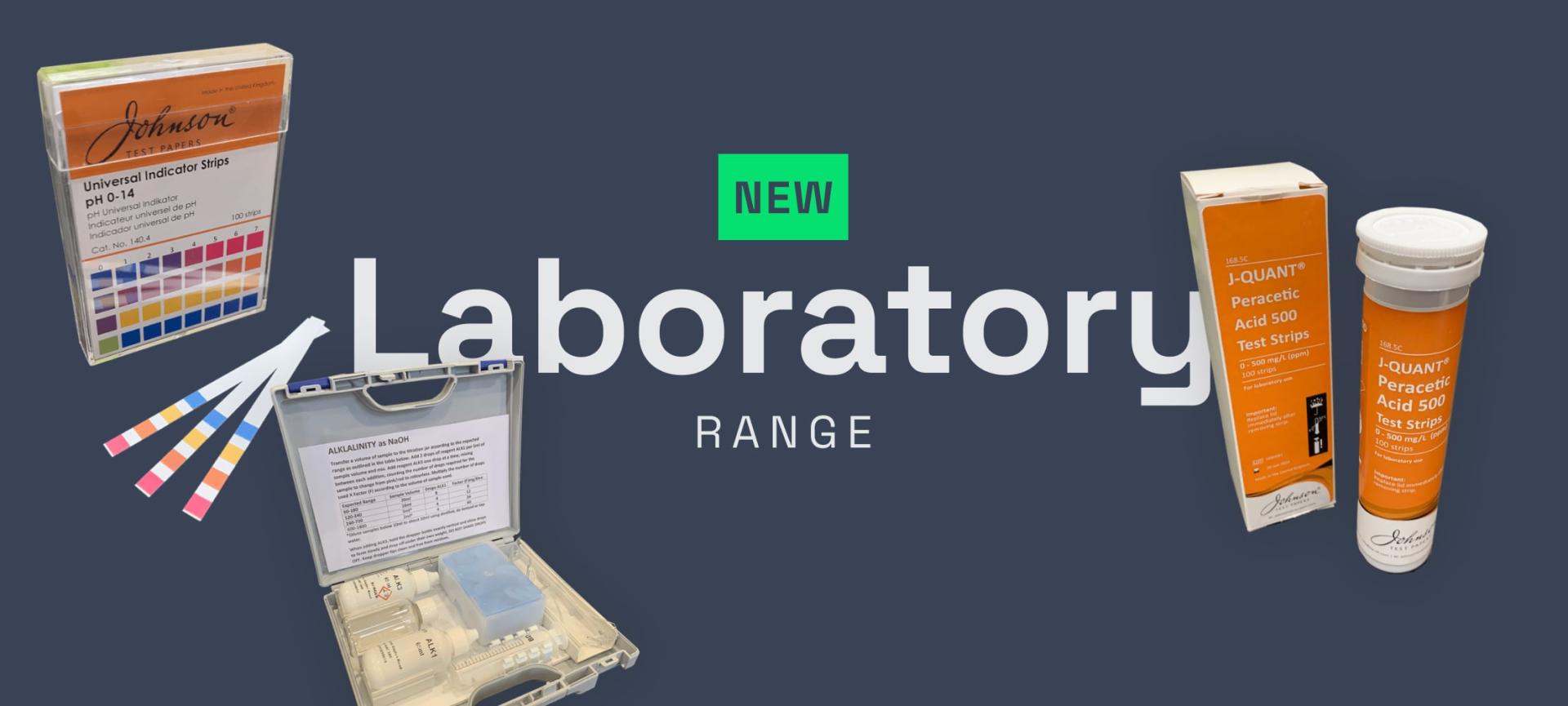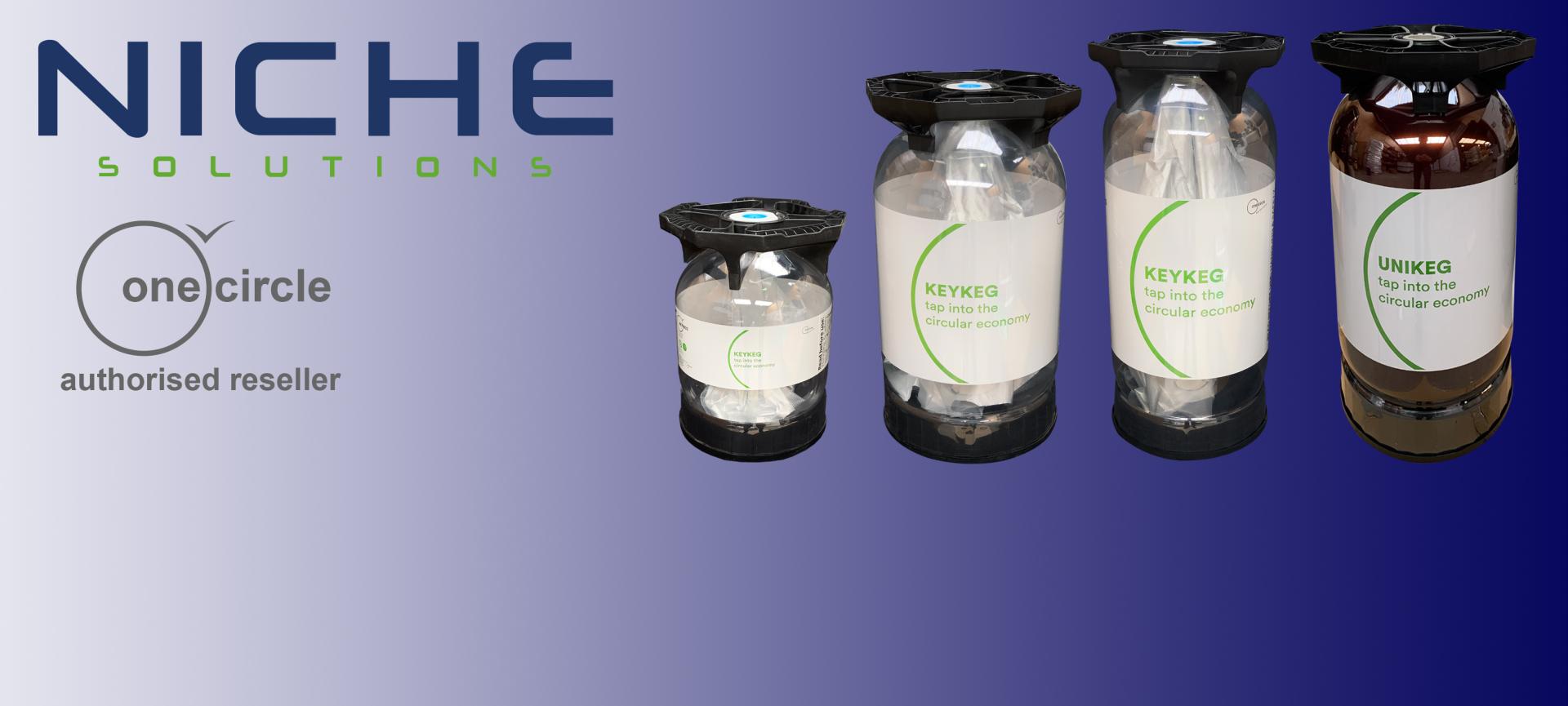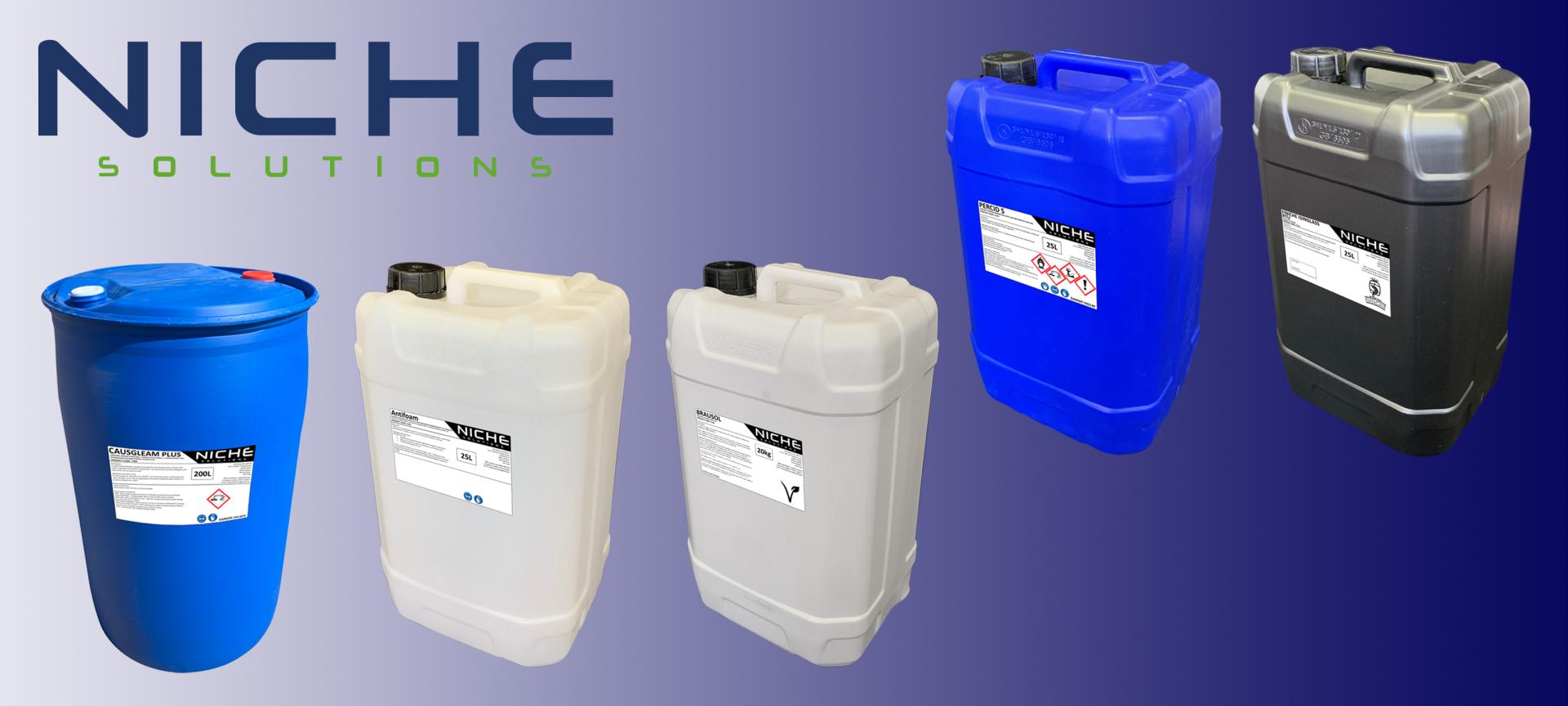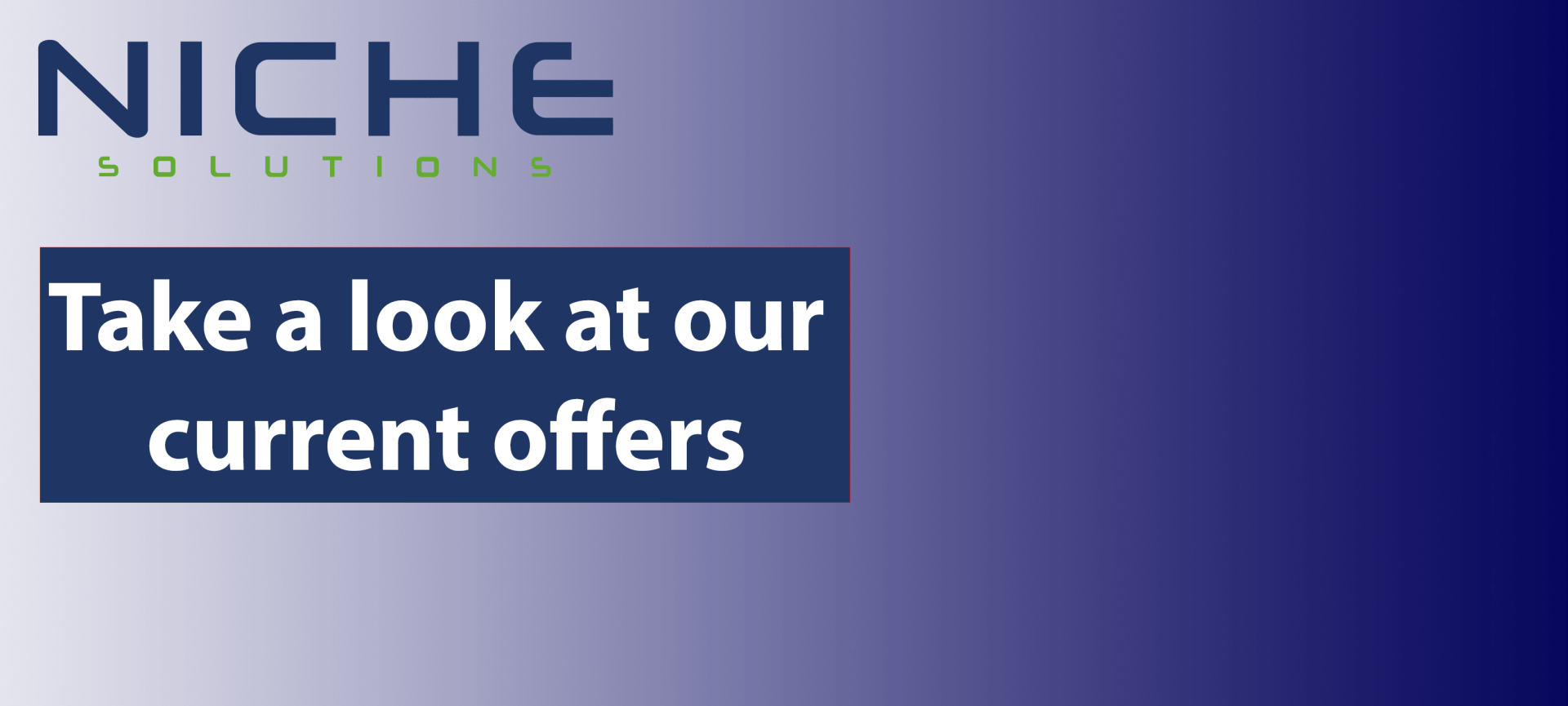 Click to see our Yeast range
Click to see our Laboratory range
Click to see our Keykeg range
Click to see our Brewery Hygiene range
Click to see our Clarification range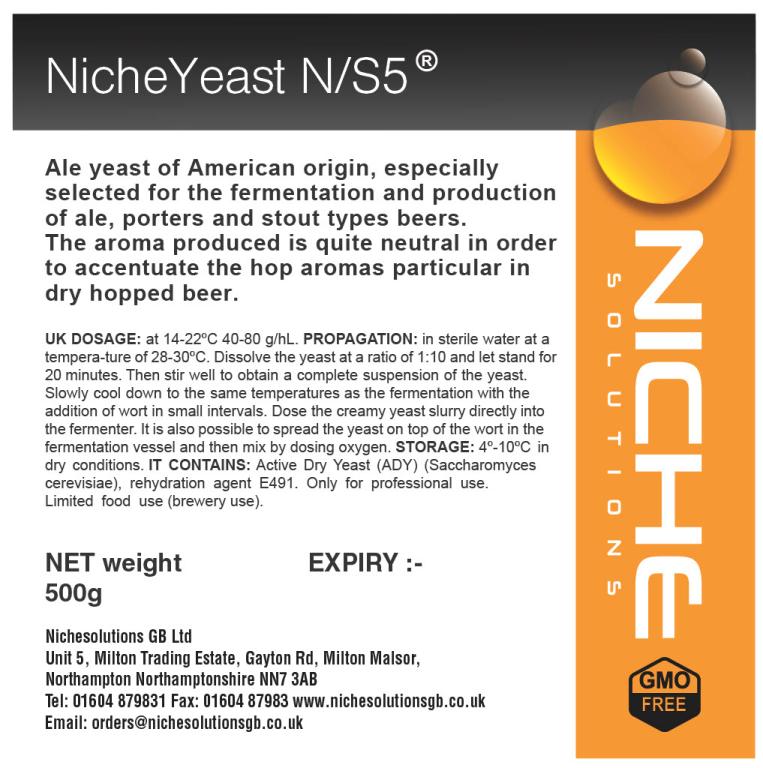 NicheYeast N/S5 - 500g
SKU 7150
A dried ale yeast of American origin, the aroma produced is quite neutral in order to accentuate the hop aromas in particular in dry hopped beer.
FermoYeast AY5 Technical Data Sheet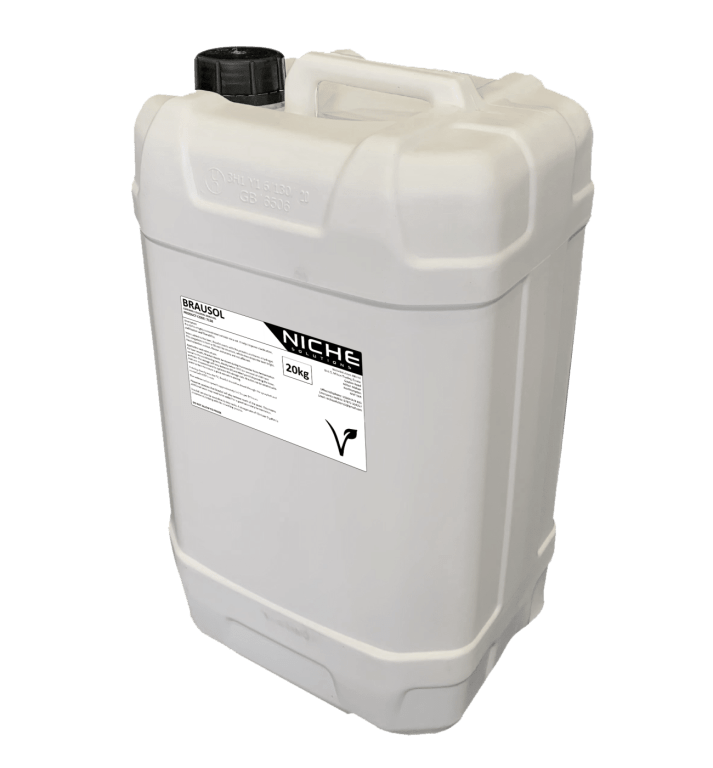 BrauSol P Silica Solution
SKU 7138
Brausol is a vegetarian and vegan friendly alternative to isinglass. A highly concentrated silica sol solution that will provide high levels of clarity. Brausol also has a long-extended shelf life past isinglass.
BrauSol Technical Data Sheet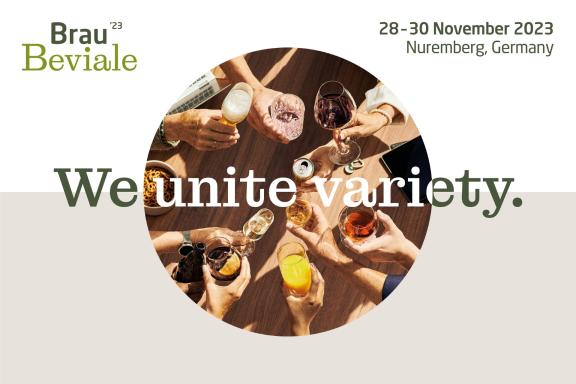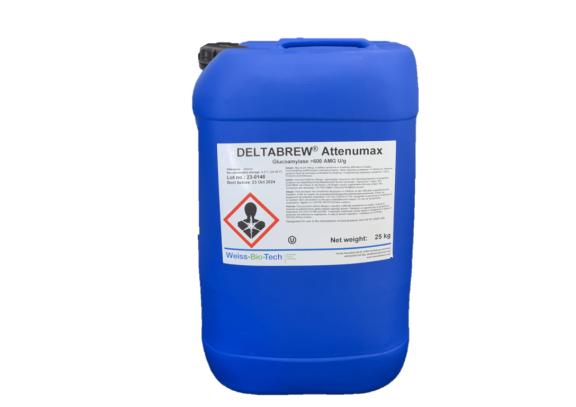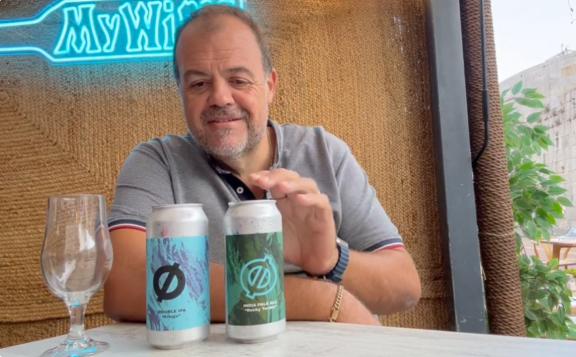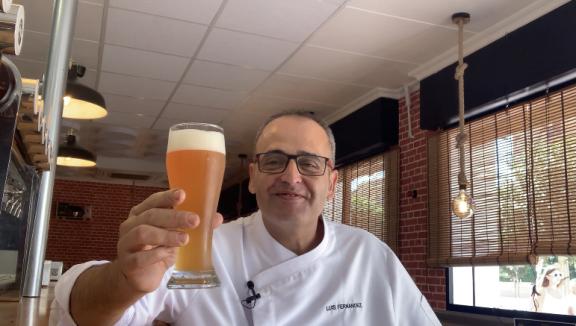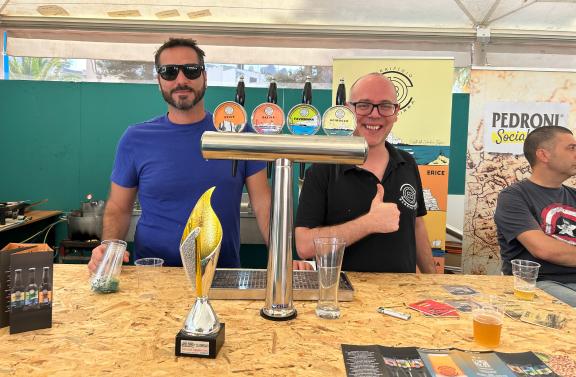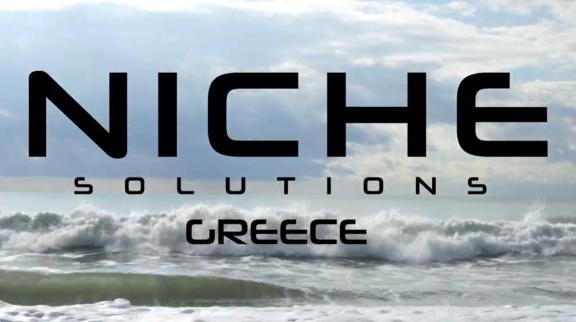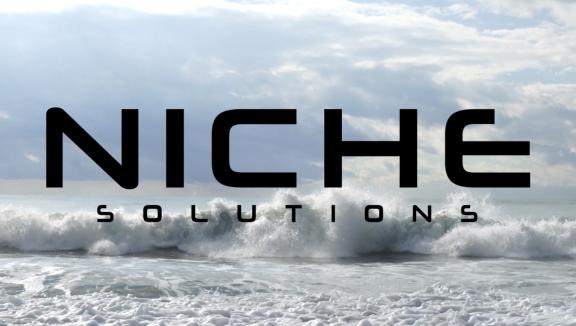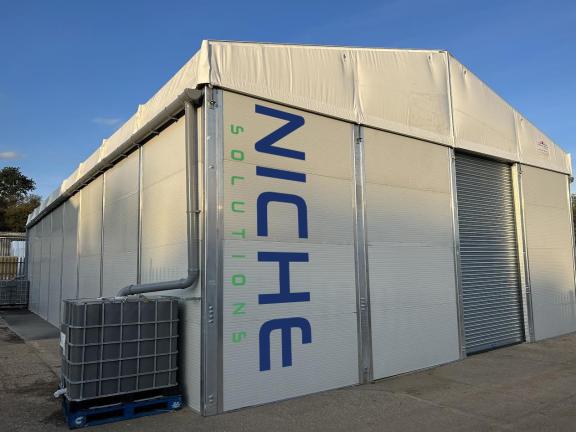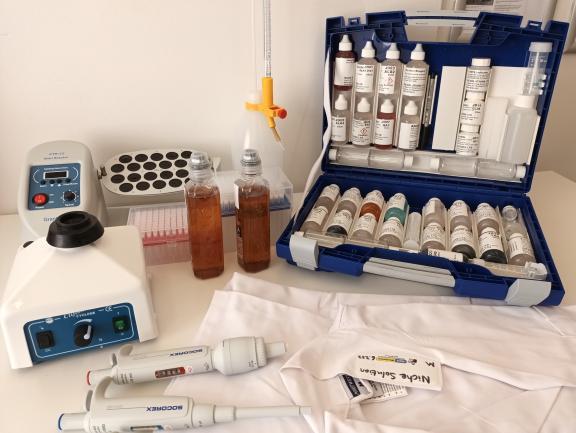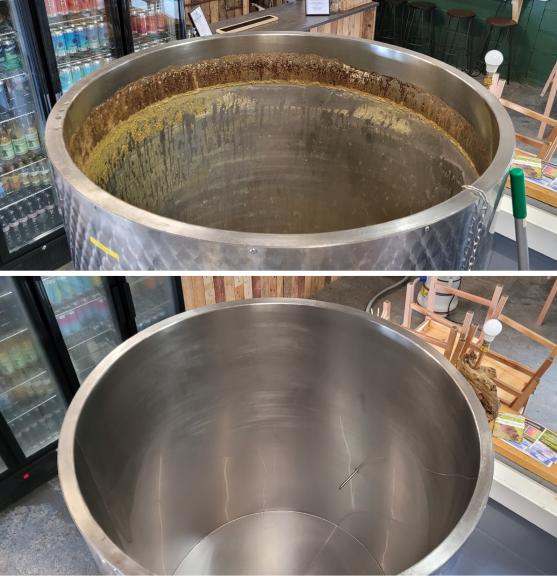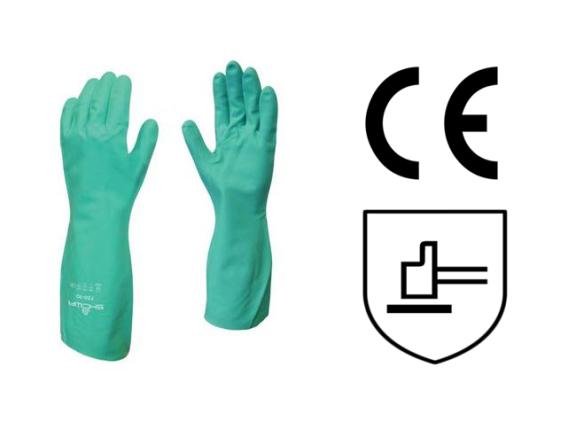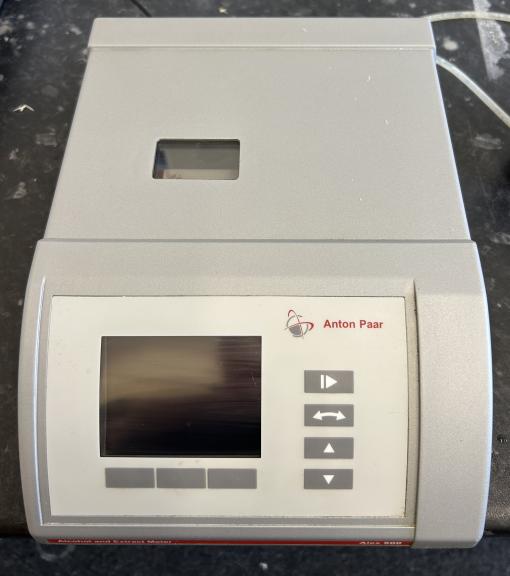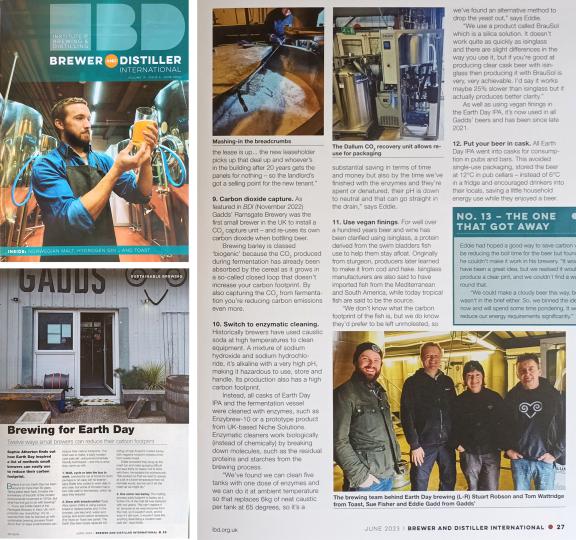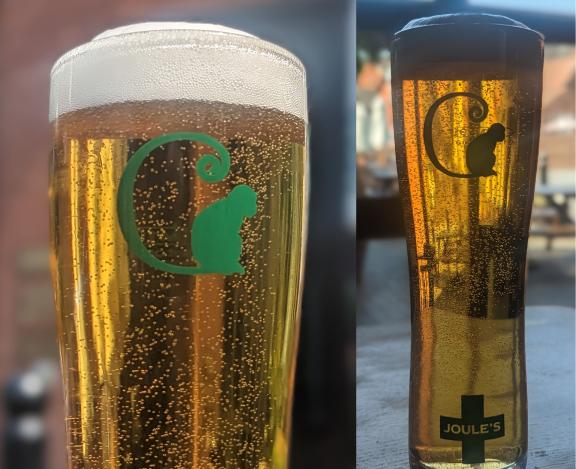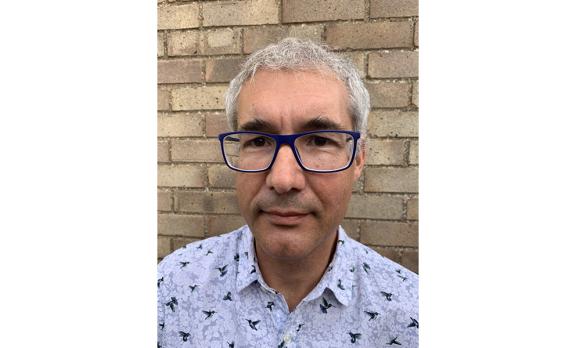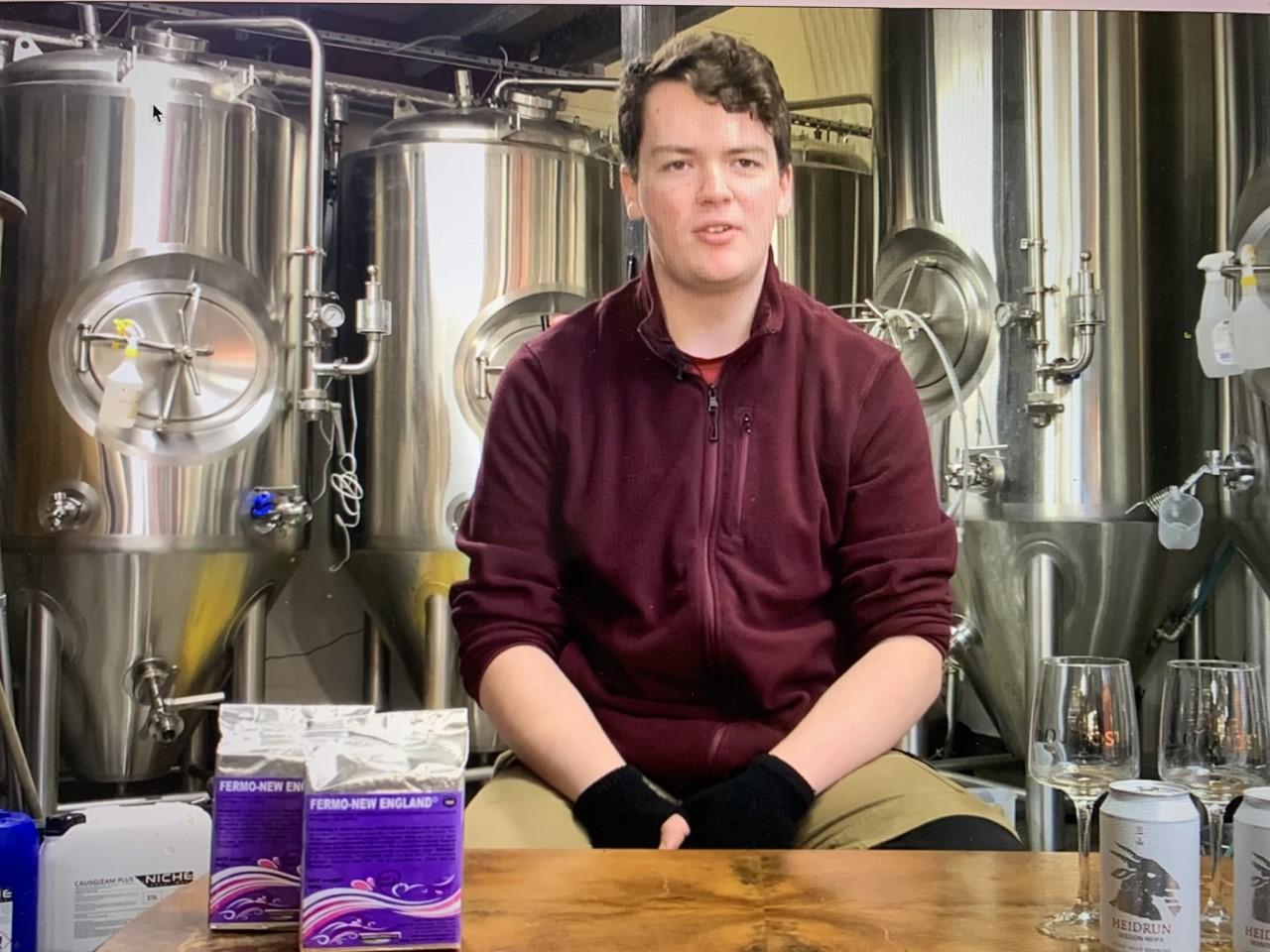 BrauBeviale Returns for 2023
Following the 3-year Covid-induced hiatus, BrauBeviale returns for 2023!
Based in Nuremberg it is leading capital goods fairs for the beverage industry Brau will finally reunite the world of beverages at Exhibition Centre Nuremberg as it promises to be an exciting event for networking, innovation and much more.
November Saver - Enzymes that save you time & money - and improve quality!
Our selection of recommended enzymes.
ALDC
Eliminates production of Diacetyl during fermentation and hop creep which can be a problem when dry hopping. Effective at low dosage of only 1g per hl.
And find out how Attenumax and Lautermax can also save you £££...
Niche's Mediterranean beer voyage: 4th port - Gibraltar
Join us as we sail through the Mediterranean visiting breweries, meeting brewers and drinking great beer.
Our next stop on the great European tour is Gibraltar, the famous rock near Spain's southern tip, which looms over the very mouth of the Mediterranean. Here we are meeting Glen, Gavin and Justin from O Brewery.
Niche's Mediterranean beer voyage: 3rd port - Cartagena, Spain
Join us as we sail through the Mediterranean visiting breweries, meeting brewers and drinking great beer.
Our next stop on the great European tour is Cartagena, on Spain's sunny south-eastern coast – our mission, to meet the team at gastro bar and microbrewery La Fabrica.
Niche's Mediterranean beer voyage: 2nd port - Trappani, Sicily
Join us as we sail through the Mediterranean visiting breweries, meeting brewers and drinking great beer.
Today we have sailed into Trappani on the western coast of Sicily, and are here to meet the team from Birrifico Baroni Birra.
Niche's Mediterranean beer voyage: 1st port - Kalamata, Greece
Join us as we sail through the Mediterranean visiting breweries, meeting brewers and drinking great beer.
Today we have sailed into Kalamata on the southern coast of mainland Greece, and are here to meet the team from Fare Brewery...
Welcome to Niche's Mediterranean beer voyage!
Join us as we sail through the Mediterranean on a 50-foot yacht – visiting breweries, meeting the brewers and of course trying a whole range of exciting and exotic beers.
Along the way, we will be calling in on our brewery friends in Greece, Sicily, Sardinia, Spain, Gibraltar, Morocco and finally Lanzarote...
Niche Expanding Fast - Into New Warehouse at HQ
NicheSolutions' continued expansion has led to a new warehouse being built at the Milton Malsor, Northamptonshire HQ.
Devoted mostly to the booming keg business, the warehouse also creates more space to fulfil growing demand for enzymes, lab testing and other new products and services.
Mid-September Saver - Free ABV Test with all Gluten Testing!
From 11th September 'til 14th September
Please contact Oliver at test@nichesolutionsgb.co.uk
BENEFITS
- Test results emailed
- 48hr turnaround from receiving samples
- Top-of-the-range Anton Paar
Case Study: Ecobrau eco-friendly cleaning at Moot Brew Co
Ecobrau is an all-in-one, eco-friendly cleaning product, specially designed for the daily cleaning of microbrewery equipment. We asked Calvin at Moot Brew Co for his feedback on using the enzyme-based, powdered detergent in place of a traditional caustic-based cleaning solution.
- Ecobrau cleans colder, so is more energy efficient
- it doesn't get used up in the clean so can perform five cleans with one shot
- it's safer to use with soft metal
- it's not affected by CO2 carbonation
- and is better for the environment, with waste perfectly safe even on reed beds.
September Saver - Chemical Resistant Gloves now only £8!
Chemical Resistant gloves / gauntlets – size 9 (large)
The SHOWA 730 chemical-resistant glove features an extended gauntlet to protect the hand and forearm from a broad range of hazards.
- Forearm protection
- Chemical-resistant
- Oil-resistant
- Impermeable
- CE approved
Now only £8.00 per pair plus VAT - NO MINIMUM ORDER!
Take advantage of Niche's new, expanded Lab Services
NicheSolutions' own Laboratory Services are newly expanded, with ABV analysis and CO2 testing available in addition to gluten testing.
And there'll be more to follow very soon - watch this space!
Case study: Going green with Gadds
This month's issue of 'Brewer and Distiller International' features a fascinating piece on 12 ways for brewers to reduce their carbon footprint, all according to green pioneer Eddie Gadd at Gadds' Brewery in Kent.
And right up there in the must-do list is 'Switch to enzymatic cleaning' alongside 'Use vegan finings'...
The Proof: You can replace Brewers Clarex with Delta Brew Pure - and save 60%
Great news for brewers who have been using Brewers Clarex to prevent chill haze or in the brewing of gluten-reduced beers.
The results of tests from an international blue-chip brewery and others nationwide all report that Delta Brew Pure has just the same, if not better, effect as Clarex on colloidal stability. The only difference is the price...
Welcome Richard Denny, our new national Sales Manager
We are pleased to announce the appointment of Richard Denny as NicheSolutions' new Sales Manager.
Richard brings with him 22 years of experience in the brewing industry, and is looking forward to meeting, helping and being available as a consultant regarding product quality and hygiene for all our customers in the beer, wine, cider and distilling industries.
As a long-standing master brewer, Richard brings a wealth of expertise and enthusiasm to the company.
STILL NICHE EPISODE 5: FERMO NEW ENGLAND
Have you caught up with all the Still Niche beer-tasting videos on YouTube?
Watch the videos, meet the brewers, try the yeast – and learn about some of our top breweries' innovative techniques and inspirational ales.