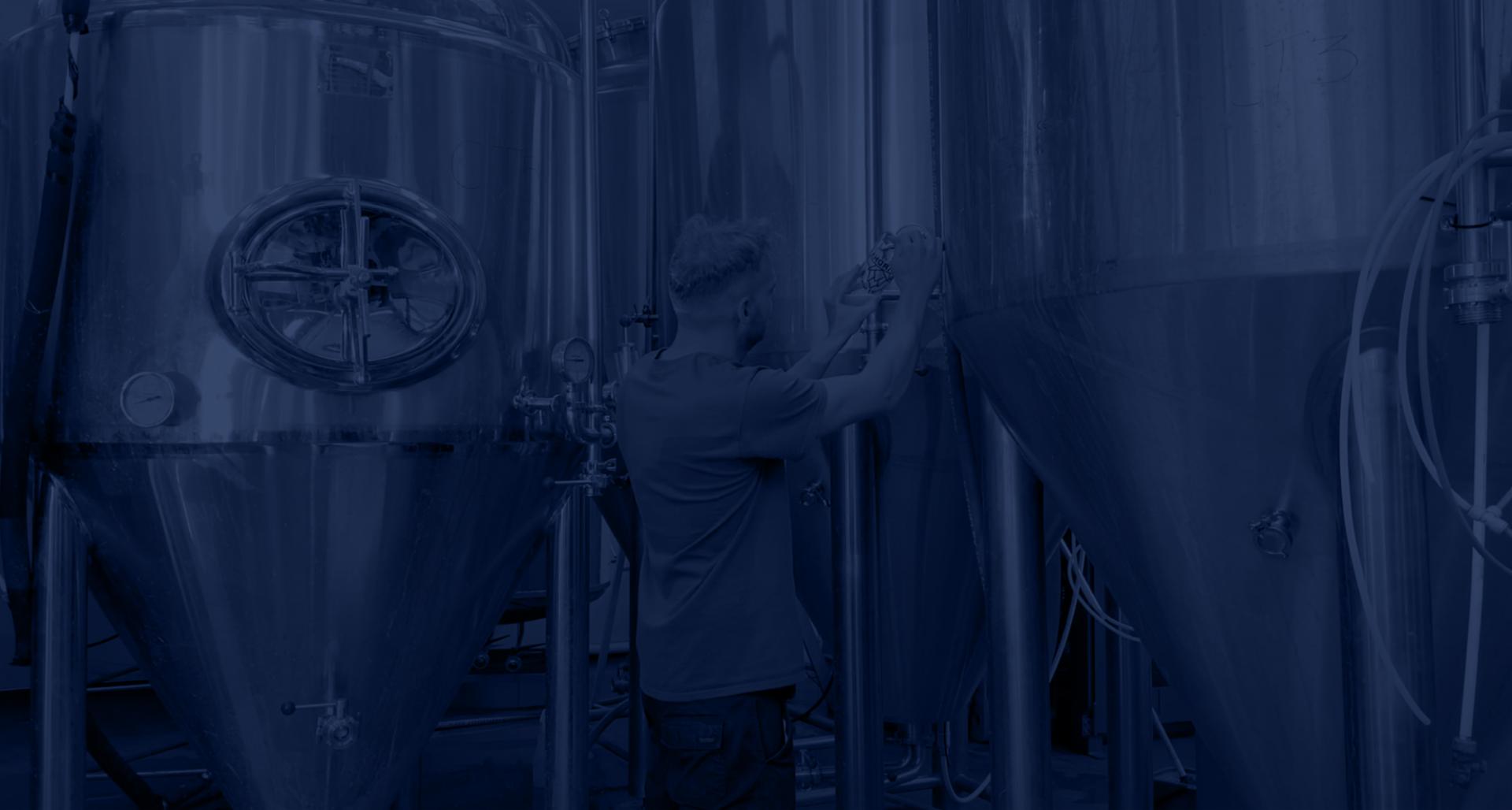 Niche Solutions are now working in conjunction with both Brewlab and SGS to offer a wide range of analytical services.
Providing us with samples
Please complete our online submission form below, including the batch/gyle number, which test you require and any additional notes.
Use the 'Add Another Test' button for subsequent samples.
Please include your contact details and a member of the Niche Solutions team will then contact you with a submission form.
This should be included in your sample/s box.
We'll then give you the correct postal address where the sample/s should be sent.
The sample sizes required are 500ml minimum for beer and 2L minimum for water testing. Ensure all samples are well packaged and double bagged to avoid breakages and spillages.
All results will be emailed in a pdf format on the day that Niche Solutions receive them.
Results for beer samples and gluten testing will be provided within 5 working days on the standard turnaround schedule.
Urgent, same-day results are available on gluten testing at SGS if the samples have arrived at the laboratories by 10am and prior notice has been given through Niche Solutions. Please see special pricing for this service.
Water and microbiology results can take approximately 10-14 days due to the nature of the test performed.
Our services
This service provides a gluten test with UKAS accredited SGS laboratories. Using competitive gluten analysis by ELISA, this will assist breweries in their gluten free claim.
It is advised that a gluten test is performed on each recipe and each fresh batch of beer, especially when a new batch of malt is used.
A full water analysis including Alkalinity, pH, Calcium, Chloride, Total Hardness, Sulphate and Magnesium. This will help you to calculate liquor treatments for your ideal water profile.
All water reports come with recommendations for Niche Solutions products.
Full Chemical Beer Testing
This test includes Original Gravity, Present Gravity, ABV, Colour, Bitterness and a rough Calorie Count. This service will provide you with the relevant data needed to help consistently produce high quality beer.
This test provides a microbiological assessment of any sample taken throughout the brewery, allowing you to mitigate any risks from contamination.
Quantitative PCR (qPCR) can identify microbes and genes of interest by rapidly amplifying DNA from the sample. The results can then be sequenced and compared to a wide-ranging database, or simply used to identify the presence of diastaticus, allergens or a specific contaminant.
This real-time analysis allows easier comparison between differing samples and can indicate how they change in a variety of conditions. This method can be very useful when rapid results are required.