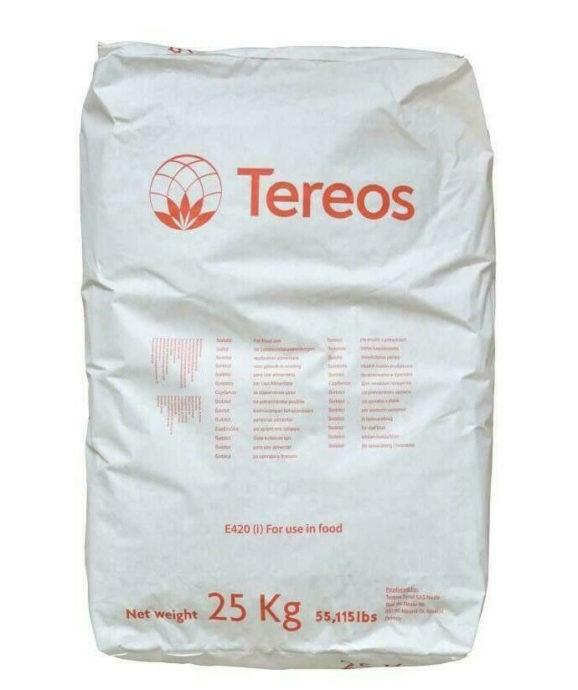 Are you having issues obtaining dextrose monohydrate powder?

Niche Solutions have plenty of stock in 25kg sacks priced at £55.00.
For all enquiries, please contact:
Niche Solutions GB
T: 01604 879831
E: ordersniche@aol.com
Latest blogs
BRITISH STANDARD ACCREDITATION ALL IN PLACE: YOU'RE IN SAFE HANDS!  
Nichesolutions is pleased to report that we have recently received our BS EN ISO 9001-2015 accreditation. This means that, as a customer of our brewery essentials, cleaning chemicals and pharmaceutical preparations, you're in safe hands!
COME AND SEE US AT BEER X THIS WEEK!
14th Mar 2022 Nichesolutions can now supply you with everything you need to produceHard Seltzers, including: * yeasts * nutrients * flavourings ... and much more Plea...
HAVE YOU THOUGHT ABOUT BREWING HARD SELTZERS?
2nd Mar 2022 Niche are pleased to announce our new partnership with Pathfinder, whose exciting range of ingredients we're now distributing to breweries up and down the coun...