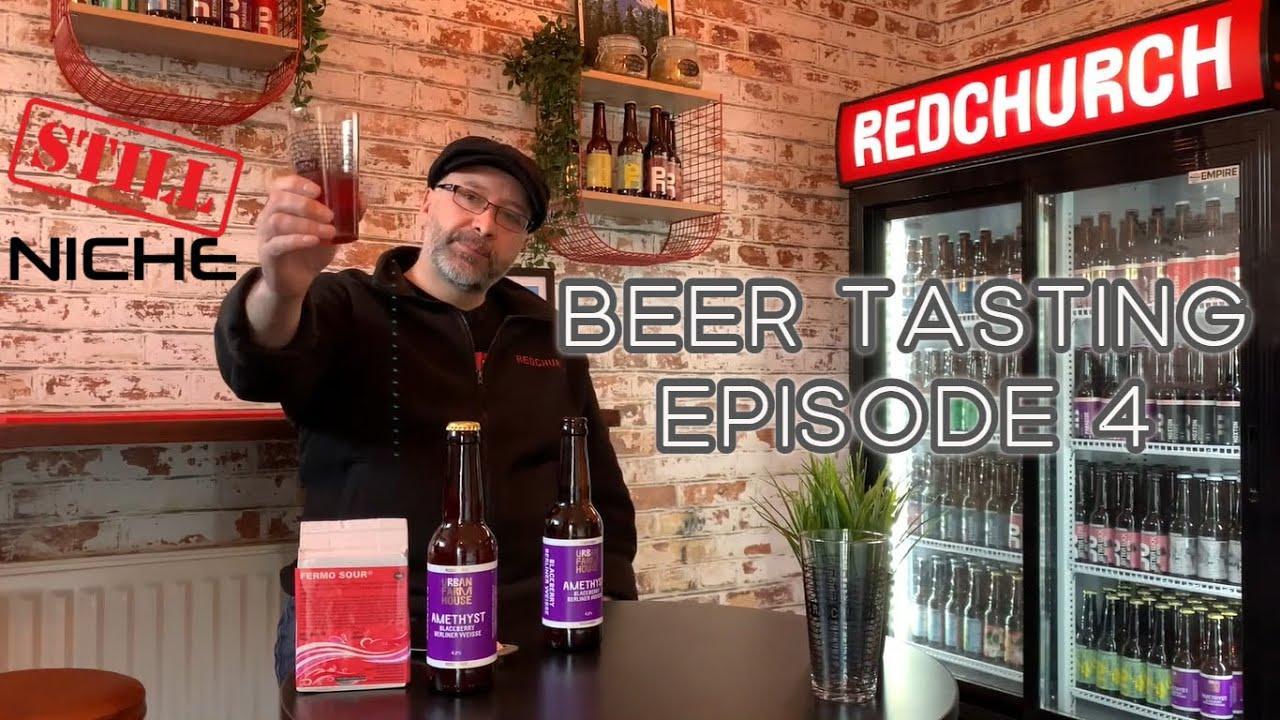 Were you lucky enough to receive a tasting box?
Watch the video, meet the brewers, try the yeast – in this episode there's FERMO SOUR, FERMO SAISON and AY5 featured.
Here's Paul from Redchurch Brewery, Jason from Broadtown Brewery and Stewart from Brewboard. They kindly introduce us to some of their breweries' innovative techniques and inspirational ales, all ready for you to enjoy. Watch the video to find out more…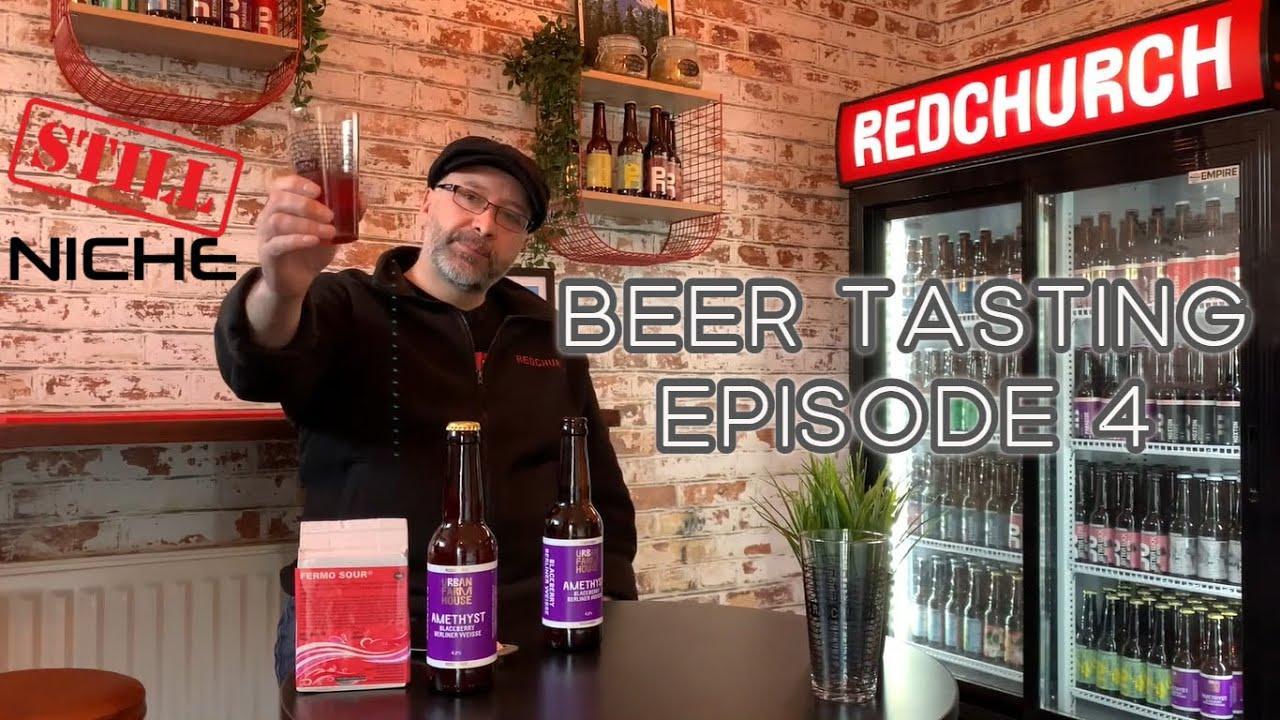 We hope you enjoy this 'Still Niche' video, and that you'll like and subscribe to see all of our recent and future content.
Please do contact us with any questions or queries, to order your free yeast sample, or if you'd like to be featured in a future presentation!
Latest blogs
BRITISH STANDARD ACCREDITATION ALL IN PLACE: YOU'RE IN SAFE HANDS!  
Nichesolutions is pleased to report that we have recently received our BS EN ISO 9001-2015 accreditation. This means that, as a customer of our brewery essentials, cleaning chemicals and pharmaceutical preparations, you're in safe hands!
COME AND SEE US AT BEER X THIS WEEK!
14th Mar 2022 Nichesolutions can now supply you with everything you need to produceHard Seltzers, including: * yeasts * nutrients * flavourings ... and much more Plea...
HAVE YOU THOUGHT ABOUT BREWING HARD SELTZERS?
2nd Mar 2022 Niche are pleased to announce our new partnership with Pathfinder, whose exciting range of ingredients we're now distributing to breweries up and down the coun...