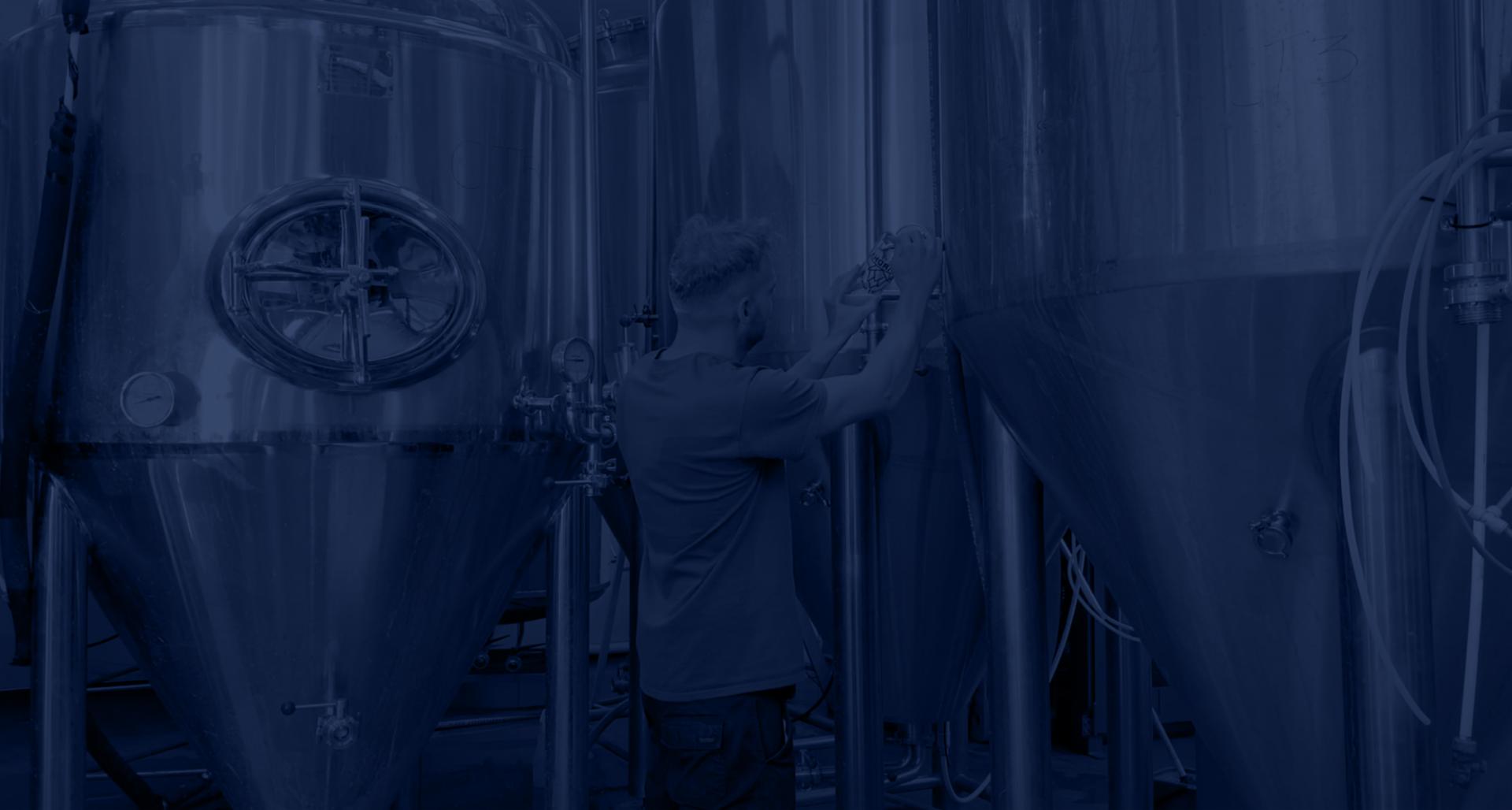 Free UK delivery on all orders over £150 ex VAT*
*Exc Highlands and Islands, price upon application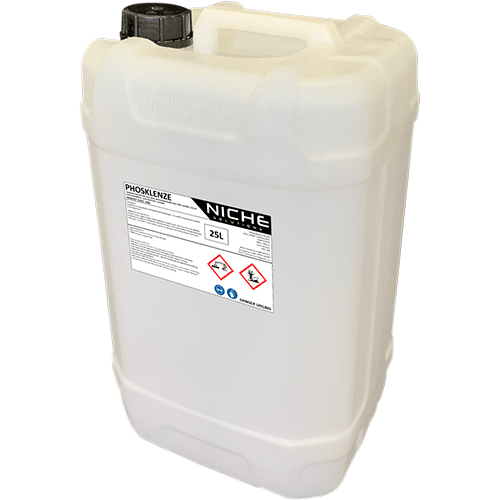 Phosklenze - 25L
SKU 3186
A phosphoric acid based foaming detergent. Provides an excellent cleaning performance while the foam prolongs contact times. Ideal for cleaning the outside of stainless steel vessels. For best results use with a Niche Solutions HydroFoamer. Dosage rate: 2-5% v/v.
Phosklenze Technical Data Sheet
Phosklenze Safety Data Sheet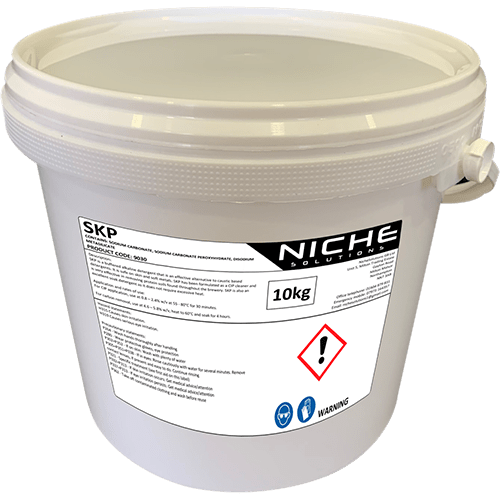 SKP - 10kg
SKU 9030
A buffered alkaline detergent that is an effective alternative to caustic based detergents. Safe to use on plastics and soft metals. Formulated for brewery CIP cleaning and soak tank applications. Dosage: 0.8-2.4% w/v.
SKP Technical Data Sheet
SKP Safety Data Sheet