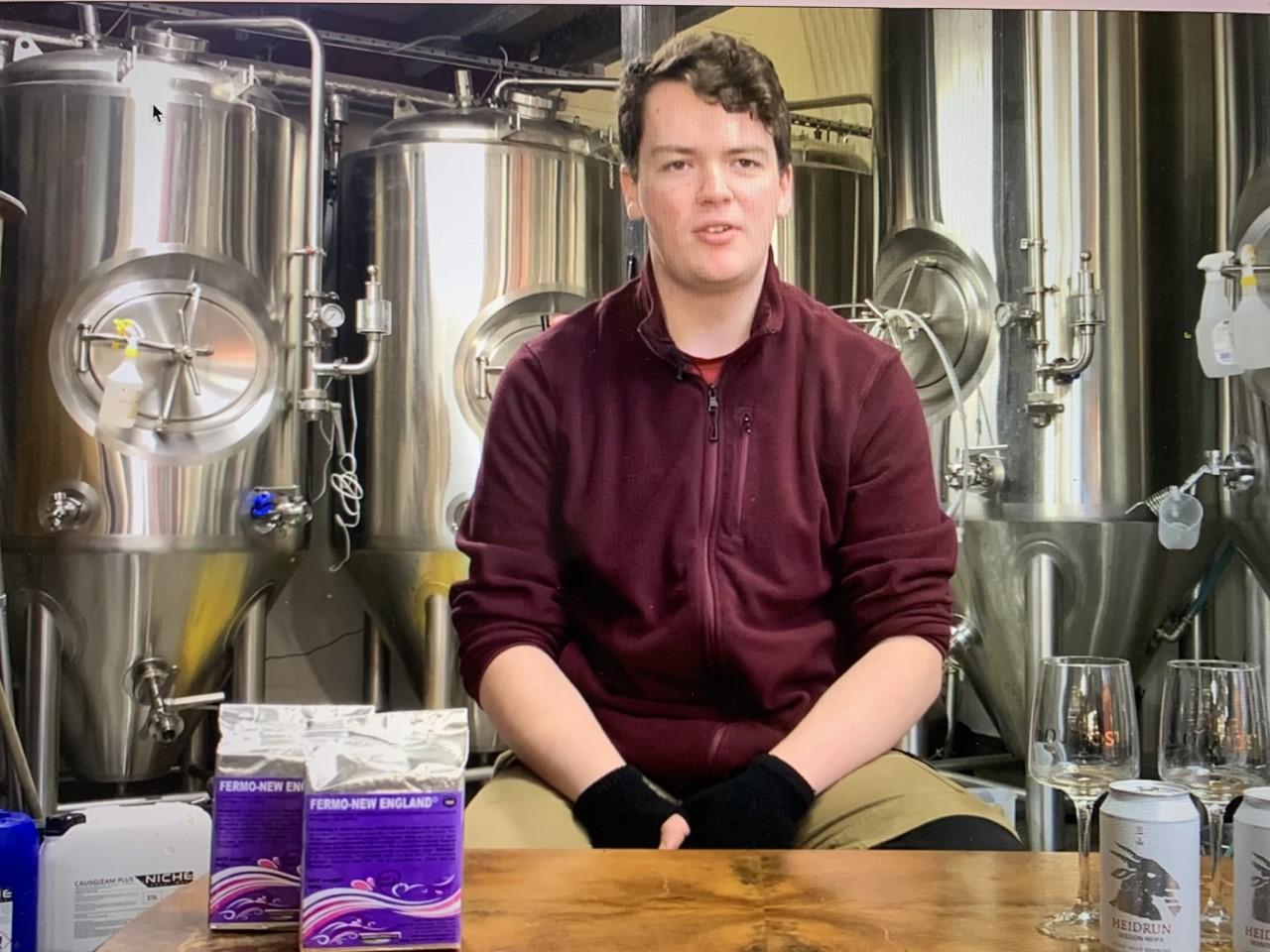 Have you caught up with all the Still Niche beer-tasting videos on YouTube?
Watch the videos, meet the brewers, try the yeast – and learn about some of our top breweries' innovative techniques and inspirational ales.
In this episode our brand-new FERMO NEW ENGLAND is featured, as Tom from Three Hills Brewing uses the yeast to magic up a Session New England IPA - a resounding success!
 
We hope you enjoy this 'Still Niche' video, and that you'll like and subscribe to see all of our recent and future content.
Please do contact us with any questions or queries, to order your free yeast sample, or if you'd like to be featured in a future presentation!