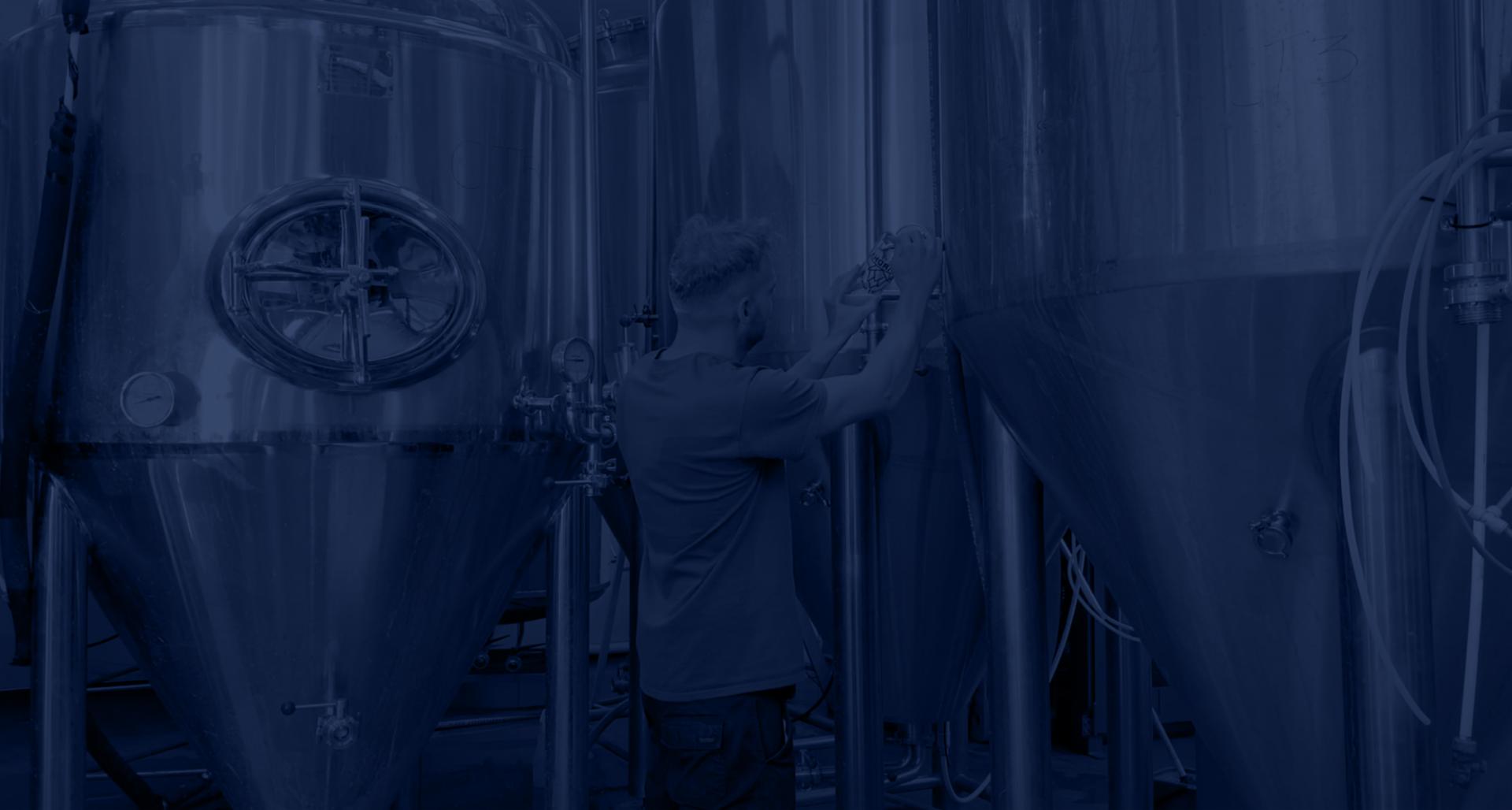 Quality essential products for the brewing industry
Personal attention, bespoke products and technical support
What we do
Over the past 12 years, Niche Solutions have played an exciting role in the growth of UK brewing, having supplied over 1200 breweries with quality brewing products.
Spend £150 ex VAT for free delivery.
*Exc Highlands and Islands, price upon application
We have no minimum order, competitive prices and on average we can deliver your order within 48 hours.
As an independent company, we understand the needs of businesses big and small. We pride ourselves on the individual attention we give our customers.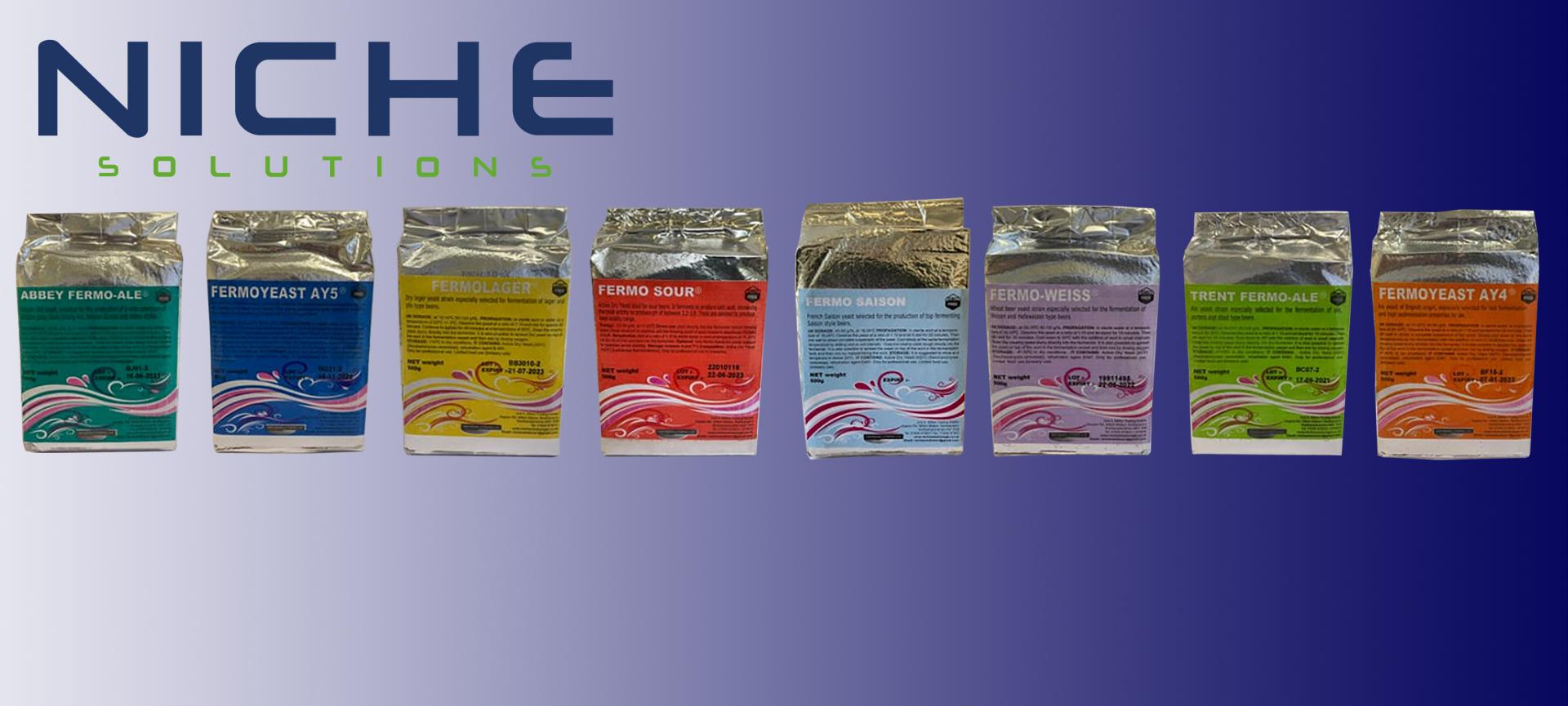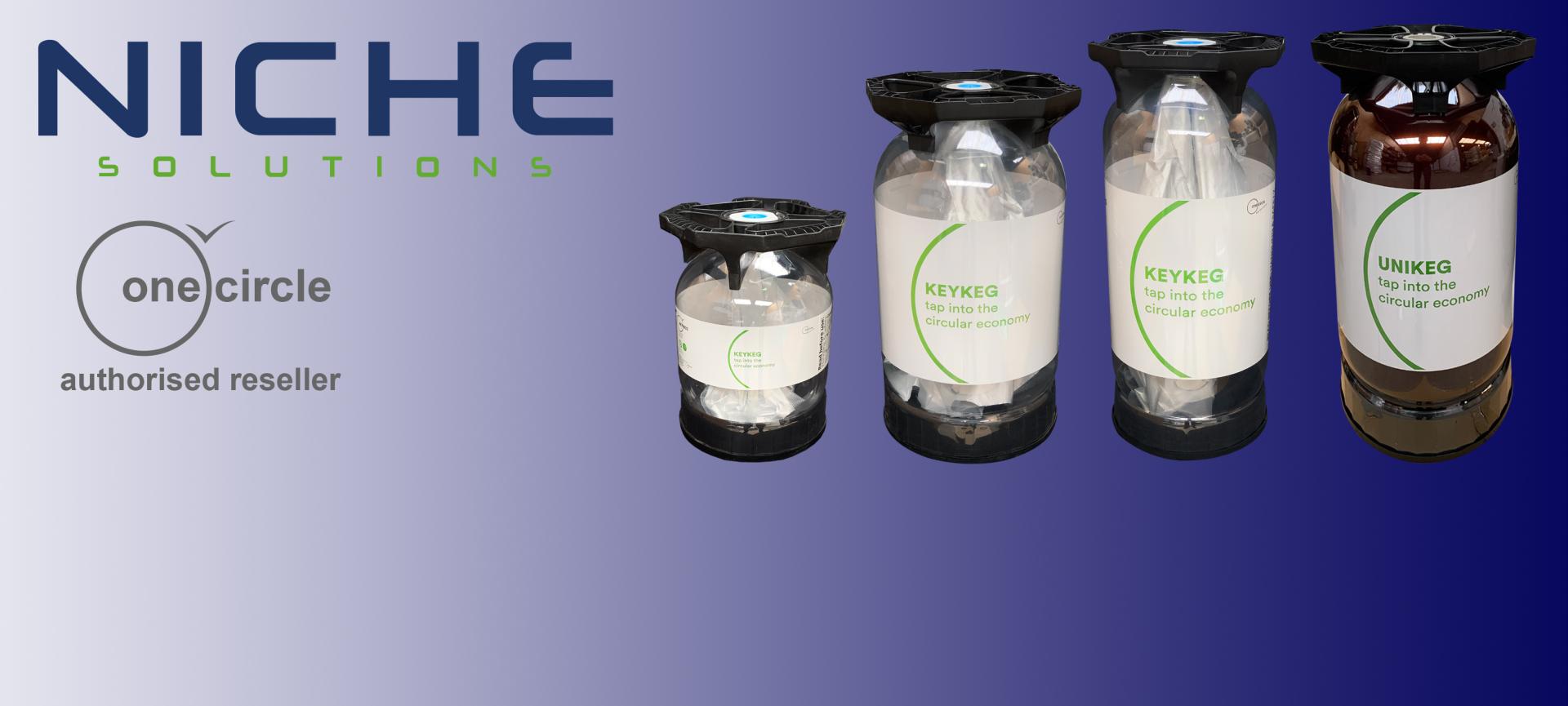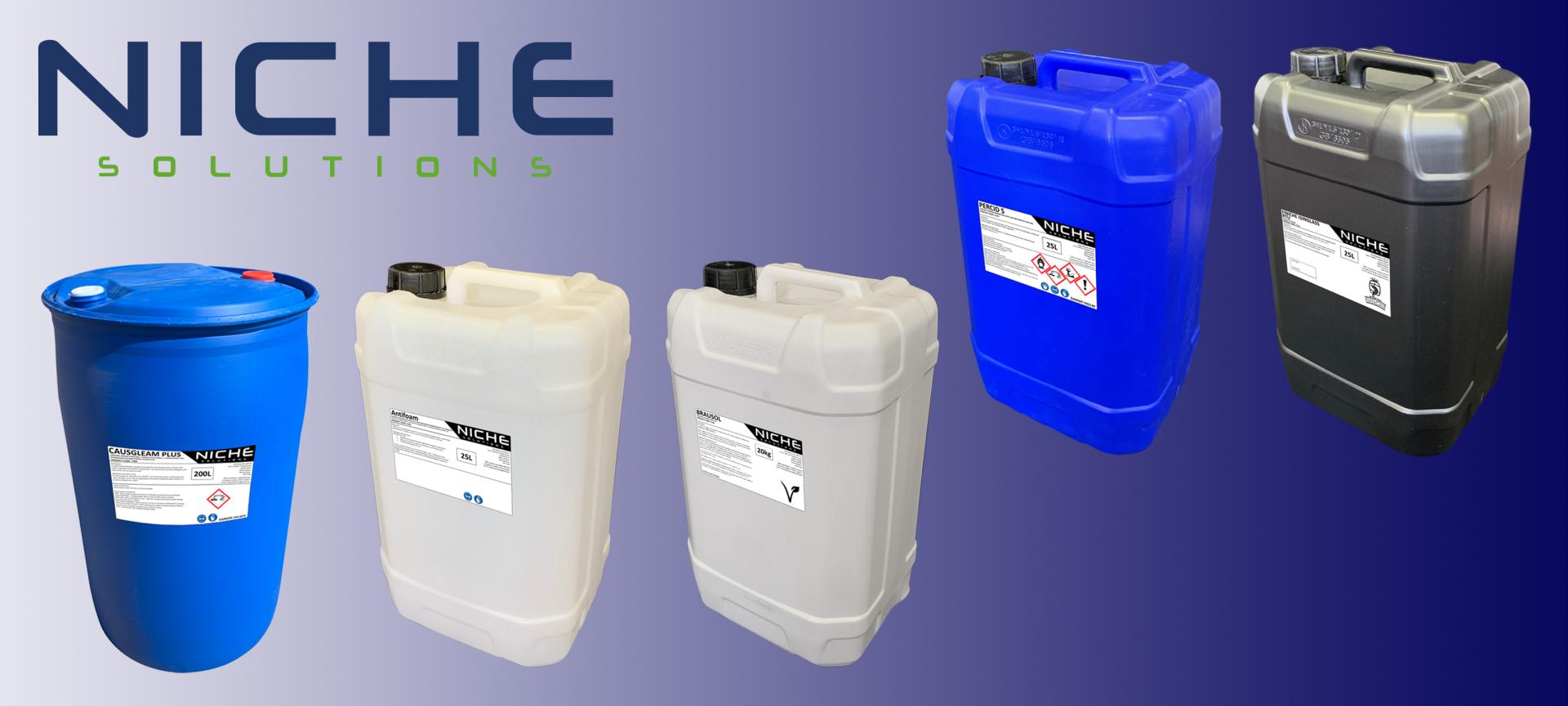 Click to see our Yeast range
Click to see our Keykeg range
Click to see our Brewery Hygiene range
Click to see our Clarification range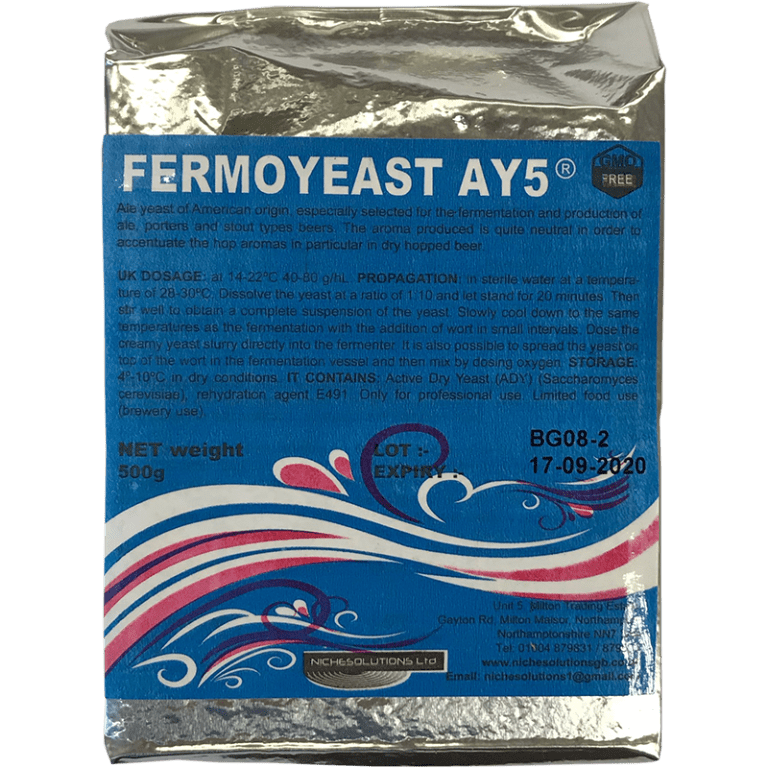 Fermoyeast AY5 - 500g
SKU 7150
A dried ale yeast of American origin, the aroma produced is quite neutral in order to accentuate the hop aromas in particular in dry hopped beer.
FermoYeast AY5 Technical Data Sheet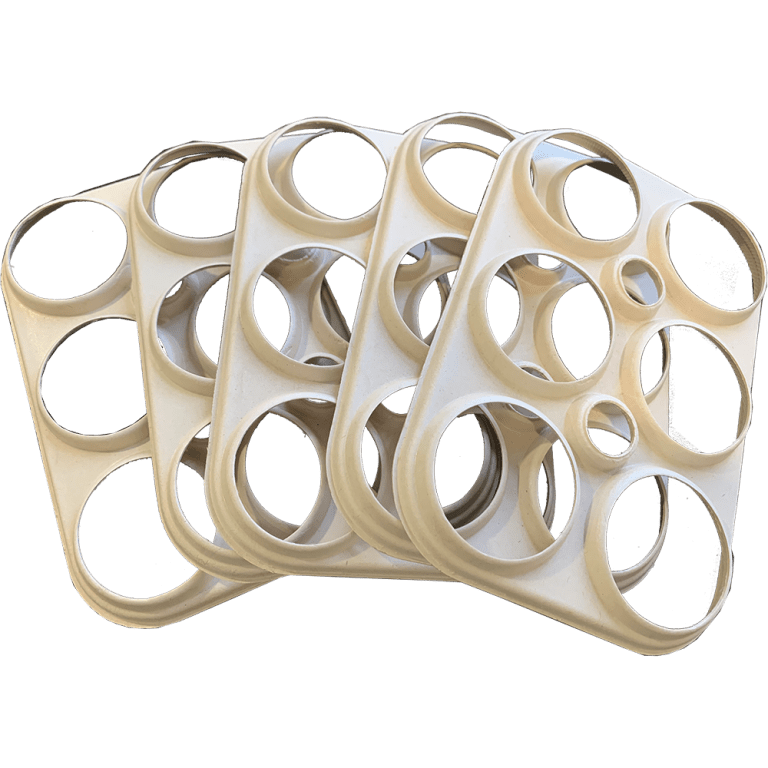 Nc6 6 Pack Can Holder - 100
SKU NC6
100 x Nc6 6 pack can holders are 100% recyclable and 100% biodegradable made from 100 % recycled wood pulp. Holds 330ml 440ml and 500ml cans.
Can Holder Nc6 Nc4 Specification Sheet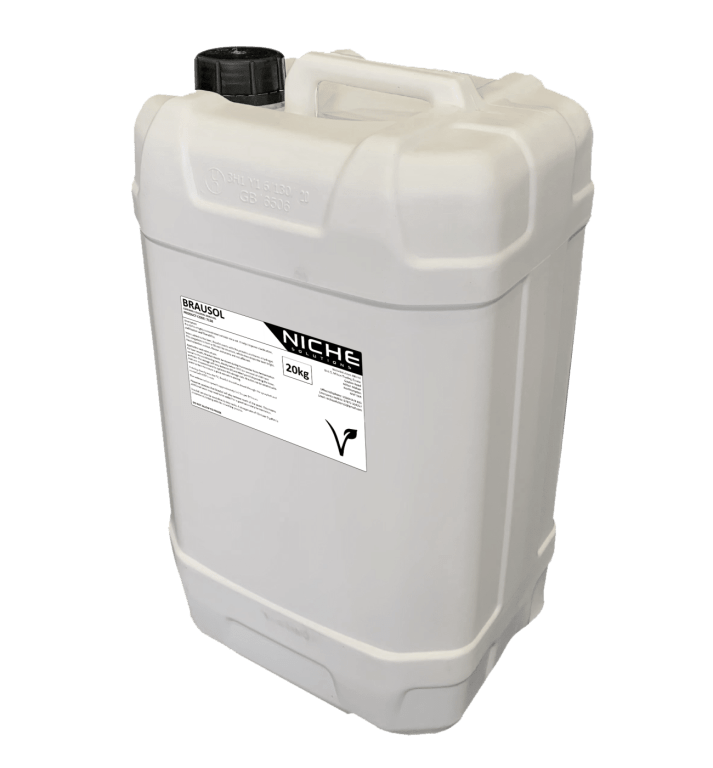 BrauSol P Silica Solution
SKU 7138
Brausol is a vegetarian and vegan friendly alternative to isinglass. A highly concentrated silica sol solution that will provide high levels of clarity. Brausol also has a long-extended shelf life past isinglass.
BrauSol Technical Data Sheet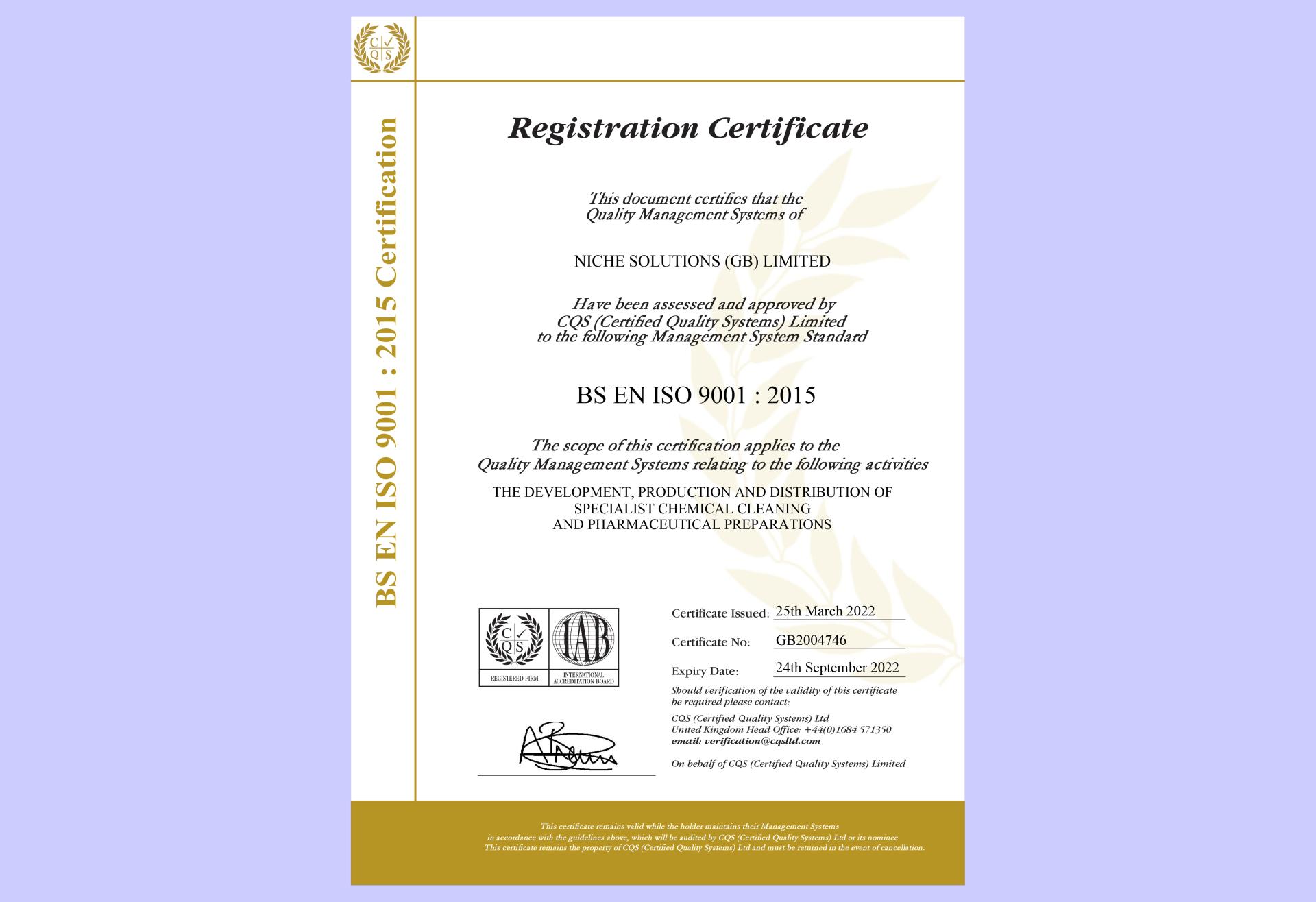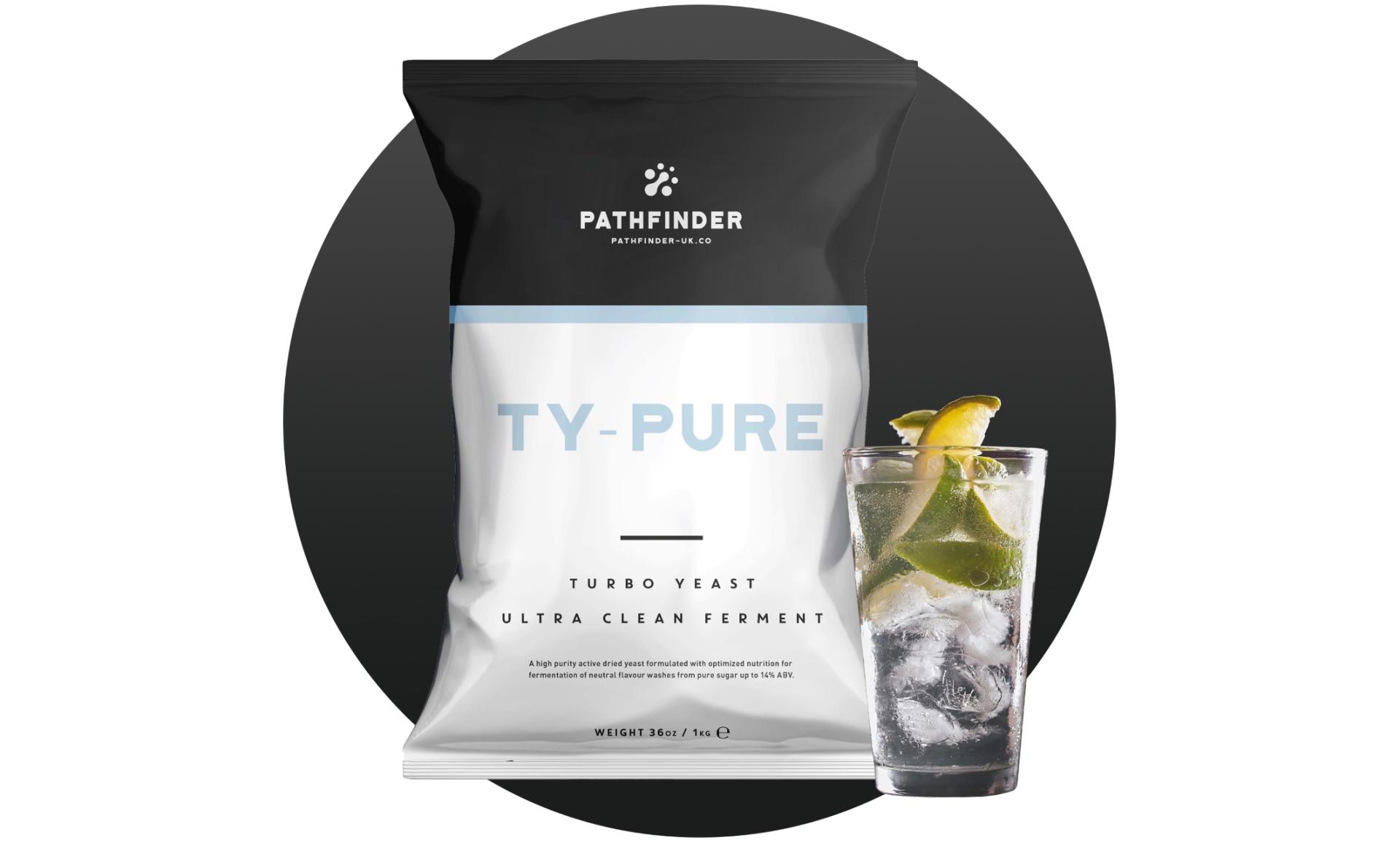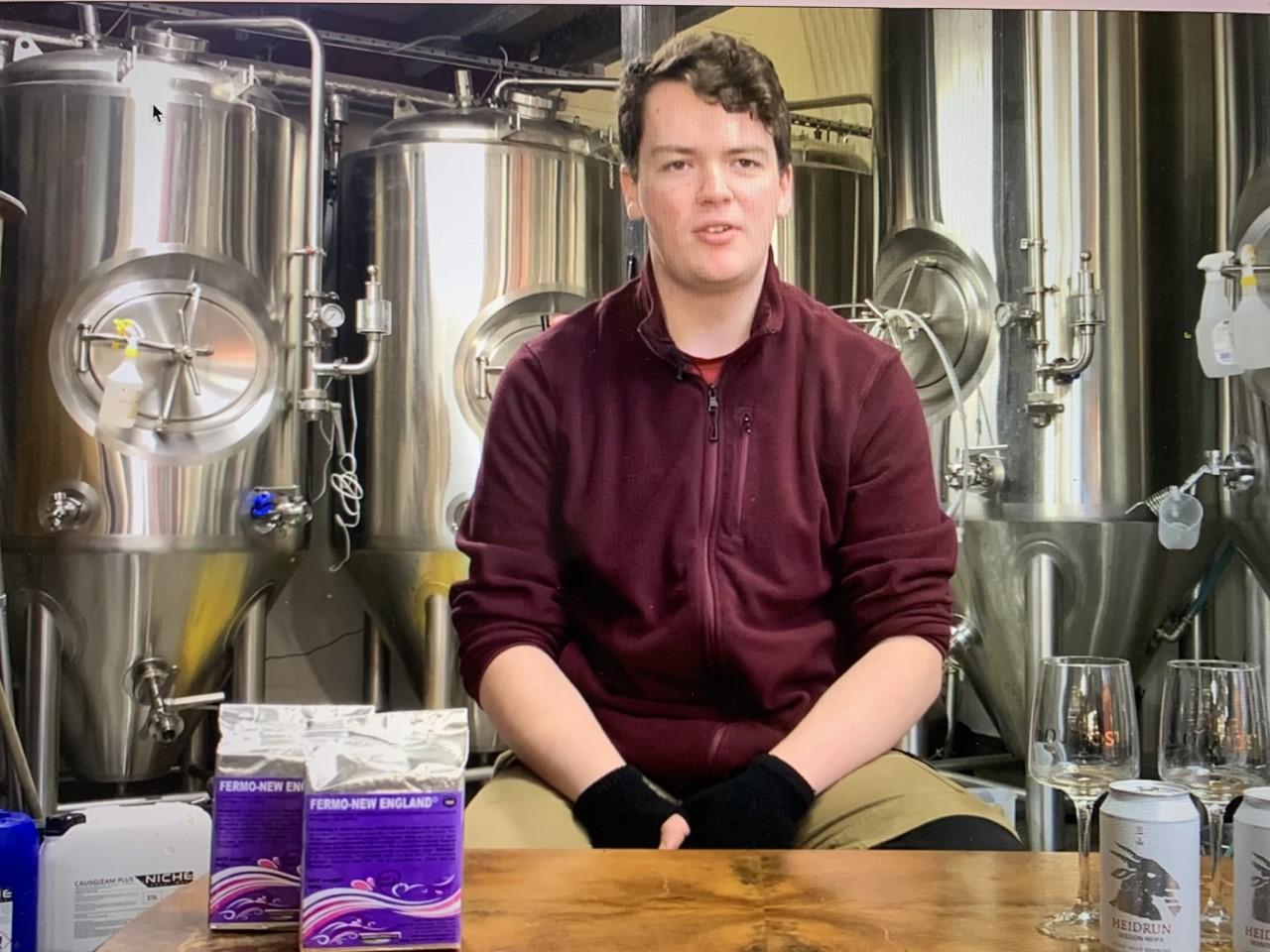 YOU'RE IN SAFE HANDS!
Nichesolutions is pleased to report that we have recently received our BS EN ISO 9001-2015 accreditation.
This means that, as a customer of our brewery essentials, cleaning chemicals and pharmaceutical preparations, you're in safe hands!
HAVE YOU THOUGHT ABOUT BREWING HARD SELTZERS?
Niche are pleased to announce our new partnership with Pathfinder, whose exciting range of ingredients we're now distributing to breweries up and down the country.
Pathfinder is a range of turbo yeasts and flavours that enable brewers and distillers to create base liquids to produce flavoured alcoholic beverages and spirits.
STILL NICHE EPISODE 5: FERMO NEW ENGLAND
Have you caught up with all the Still Niche beer-tasting videos on YouTube?
Watch the videos, meet the brewers, try the yeast – and learn about some of our top breweries' innovative techniques and inspirational ales.